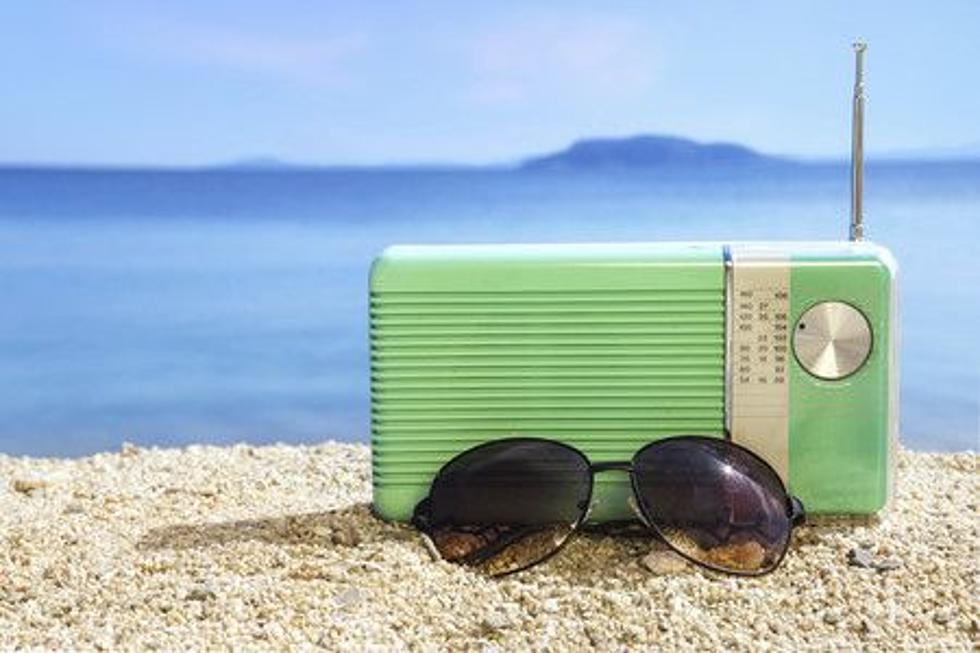 This NJ Town Has the Most Historic Hotels in New Jersey
dejan_dundjerski, Getty Stock, ThinkStock
In fact, this Jersey Shore town has the most historic motels anywhere in New Jersey and the cutest, how cool is that?
This is why I love New Jersey, every day we find out a new, cool tidbit of information.
This Jersey Shore town is very popular. Probably the most family-friendly "big" boardwalk in New Jersey. So many rides, a "huge" beach that's free, and so many goodies to snack on while traveling on the world-famous tram car.
What Jersey Shore town has the most historic motels in New Jersey?
The Jersey Shore town, if you didn't guess yet, it's Wildwood and Wildwood Crest.
As you enter the island of Wildwood, immediately you will notice a retro Wawa, one of the coolest Wawa's I've ever seen. Might be the coolest on the east coast.
According to onlyinyourstate.com,
Wildwood was such an iconic town in the 50s that Bill Haley & His Comets first played "Rock Around the Clock" here, and Cubby Checker's "Twist" made its debut at the Rainbow Club, too. American Bandstand was filmed here every once in a while, and the town claims to be the "birthplace" of rock and roll.

There are over 200 motels and hotels built in the 50s and 60s here, and to this day, they maintain the historic mid-century styles that became so iconic in that era.
This could be why there are so many historic motels and retro-looking motels as you drive down the boulevard in Wildwood.
Several of the diners in Wildwood are retro, like the doo-wop diner right on the boardwalk, it's so much fun.
Also, according to onlyinyourstate.com, if you stay at the Caribbean it was built in 1957 and was once part of the doo-wop culture in Wildwood. So many times, friends of mine stay at that adorable motel, I love it there.
LOOK: Holiday gift crazes and fads of the past century
Stacker
compiled a list of toy crazes from the past 100 years.
Gallery Credit: Jennnifer Billock
LOOK: How Halloween has changed in the past 100 years
Stacker
compiled a list of ways that Halloween has changed over the last 100 years, from how we celebrate it on the day to the costumes we wear trick-or-treating. We've included events, inventions, and trends that changed the ways that Halloween was celebrated over time. Many of these traditions were phased out over time. But just like fake blood in a carpet, every bit of Halloween's history left an impression we can see traces of today.
Gallery Credit: Brit McGinnis