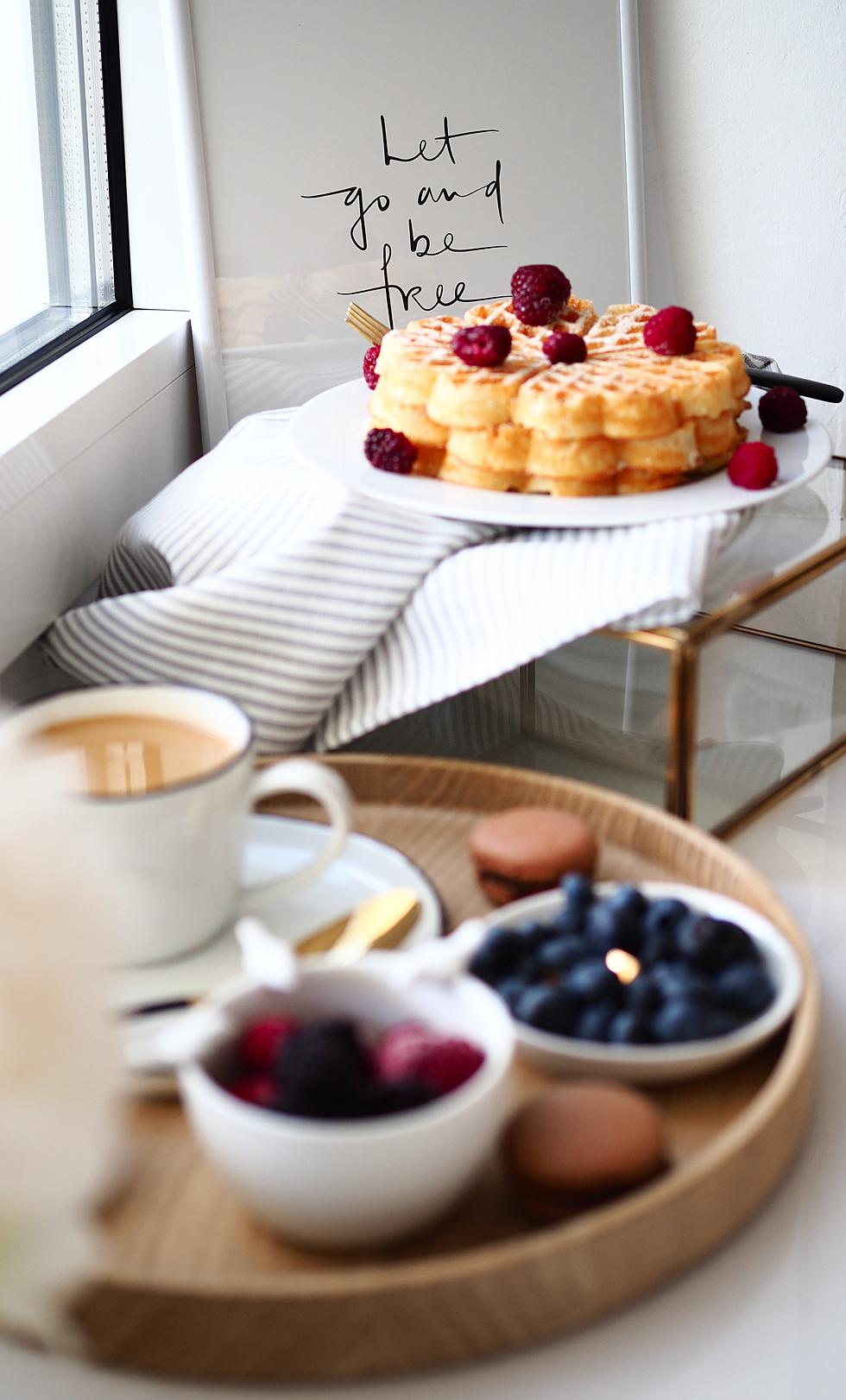 Take a Look at New Jersey's Most Incredibly Delicious Breakfast Spot
Unsplash.com Jen P.
It's not often I go out for breakfast, usually, I'm working. However, when I do get a chance to go out for breakfast, I enjoy it and especially if really good coffee is involved. I think I'm not alone when I say that coffee is the foundation for a good breakfast. Give me water and a small o.j. as well and that's the breakfast "drink" line-up.
I would say I enjoy eggs the most when going out for breakfast. Maybe an omelet with rye toast and coffee might be my "go-to" breakfast. After the eggs, I'll go for pancakes! Lots of good maple syrup and a side of bacon with those pancakes.
In a recent Lovefood article, they selected a cafe in Hudson County as the best "breakfast joint" in New Jersey. Lovefood named Griot Cafe in Jersey City as their pick. "If complicated coffee orders are your thing, Griot Cafe, a tranquil all-day café with Afro-Caribbean influences, is for you – your friendly barista will remember exactly how you like it. The Gri-Oat Latte (a double espresso shot, oat milk, honey, and coconut) is one of its specialties. The food is also worth visiting for, namely the pillowy Kenyan beignets filled with chocolate, and the savory chicken, fish, beef, and vegetable turnovers."
So have you ever visited the Griot Cafe in Jersey City? If you have give us your review and let us know what you thought and how was the coffee. Do have any other breakfast places you would recommend? We always enjoy getting your input and recommendations.
One of America's Best Weekend Getaway Towns is Right Here in New Jersey
Take a virtual look around Haddonfield, New Jersey
10 Amazingly, Fun Day Trips For the Family in New Jersey