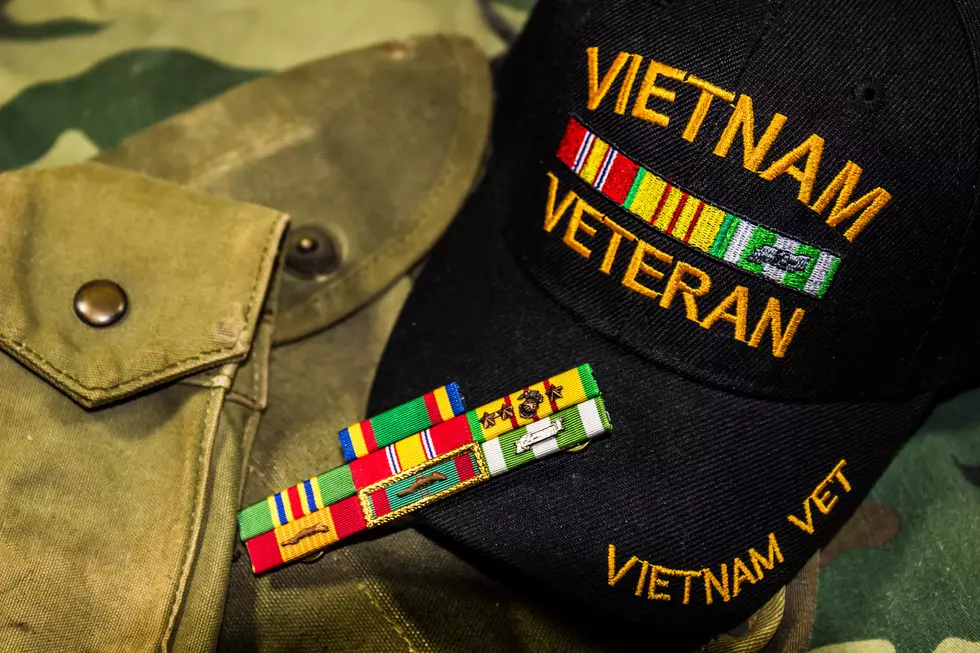 Point Beach Cares 2023 needs your support New Jersey to help homeless Veterans
Getty Images / Thomas Bullock
🔵 Point Pleasant Beach Mayor Paul Kanitra on Point Beach Cares 2023
🔵 There will be several big acts performing on stage and a big surprise
🔵 Tickets are on sale for this upcoming concert event and fundraiser
---
Get ready for something big again as Point Beach Cares 2023 takes the stage on May 13 as people gather to raise funds and support for homeless Veterans in the United States.
Point Pleasant Beach Mayor Paul Kanitra says the funds from this year's benefit concert will be going to the Monmouth County based non-profit Soldier-On which helps homeless Veterans.
"They just do a wonderful job of helping those who've already served and helped us and helped this country and now really need help," Kanitra said. "They're involved with the National Coalition for Homeless Veterans, so they're part of a larger nationwide network and they have all of the resources that that brings to bear as well."
There are a lot of homeless and a lot of Veterans in Ocean County and Monmouth County alone and so much help is needed in our communities.
"Ocean County, obviously, does not have a homeless center, they spend funding in other avenues to find housing for homeless individuals but obviously we do have a large number of homeless here in Ocean County and in Monmouth County as well," Kanitra said.
The 2022 Point Beach Cares benefit concert saw people coming in to help Ukranian refugees and ended up raising $200,000 with nearly 2,000 people at Jenkinson's.
Kanitra is hopeful that amount can be matched in 2023.
"We anticipate raising $150,000-200,000 and we anticipate almost all of it staying right here as locally as possible," Kanitra said.
As for the entertainment, there's going to be some big time acts taking the stage.
"Eddie Testa really rocked the house last time and he's bringing a buddy of his, David Bryan of Bon Jovi and they're all going to jam together," Kanitra said. "Mark Ribler and some of his friends are showing up and that's going to be an action packed event."
In addition, there will be a surprise -- a big one -- in the form of a well known Pop/EDM music group, who also happens to be from New Jersey.
"We have a huge Pop/Electronic Dance music act, they've got a great residency going in Las Vegas, they've got one down in Atlantic City, they sell out shows across the country, they bring a ton of energy," Kanitra said.
While it can't be announced just yet who this music group is, Kanitra expects you to react big time when their name is released.
"When we do, I think ticket sales are just going to go through the roof," Kanitra said. "We're really excited about it."
To learn about buying tickets, sponsoring or volunteering at the event, you can go to the event website.
Best Steakhouses In New Jersey
Famous Athletes Who Came From New Jersey
Professional Sports Teams That Play In New Jersey
Professional Sports Teams That Play In New Jersey
New Jersey Abandoned Sports Stadiums
The Biggest Music Stars From New Jersey