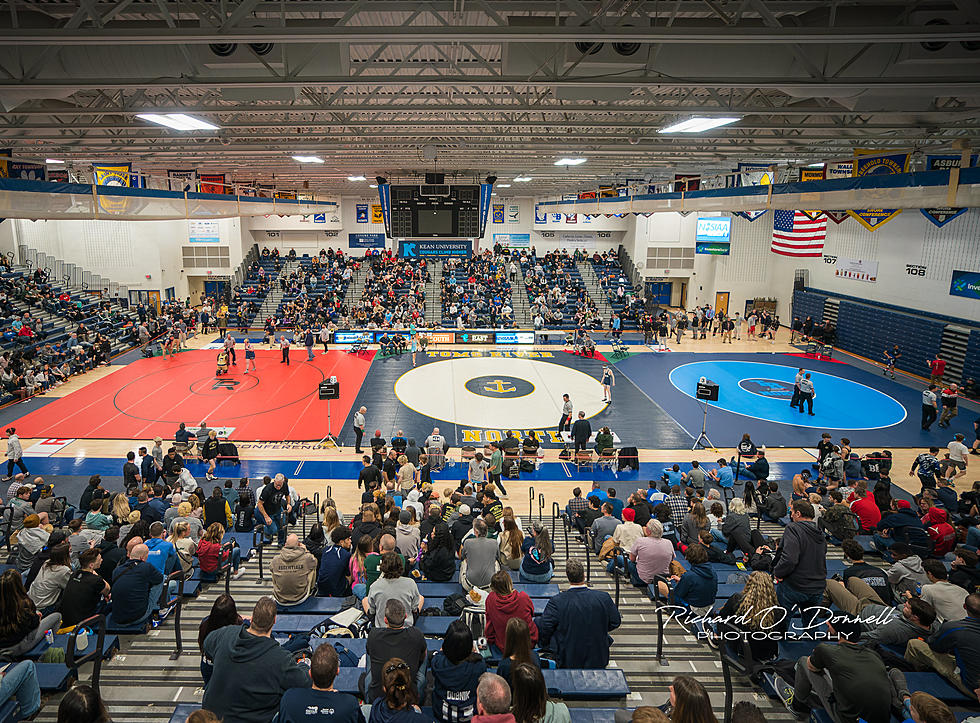 These New Jersey wrestling teams and athletes are among Shore Conference elite
Richard E. O'Donnell
It's an exciting time of the winter sports season across the Shore Conference and Jersey Shore as individuals and teams hit their stride and gear up for a run at championships and more.
There have been some stellar wrestling matches over the last few weeks along those lines across the Shore Conference and student-athletes are shining real bright right now.
For the inside scoop on what's going on with wrestling across the Shore Conference, Bob Badders of the Shore Sports Network joined me on 'Shore Sports Talk' on 94.3 The Point on Sunday morning discussing high school wrestling, and program legacies across Ocean and Monmouth Counties over the years.
In addition, we discussed the 2023 Shore Conference High School football schedule that was recently released and who stands out the most right now.
You can listen to the conversation Bob Badders and I had on 'Shore Sports Talk' on Spotify or Apple Podcasts, or right here.
Conversation Part One:
Conversation Part Two:
KEEP READING: NJ Athletes Who Played Games In NFL
KEEP READING: Eagles Quarterbacks With the Most Wins Since 1980
[carbongallery id="385:615f09e395e7672ca54d33a1"]