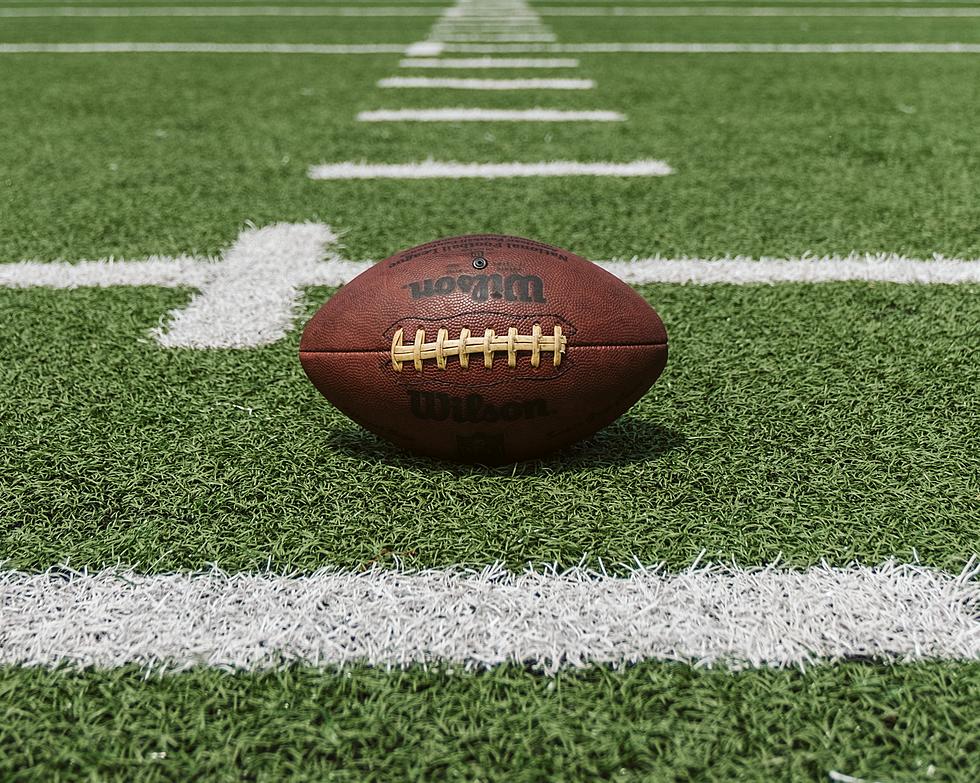 New Jersey It's Football Time Who Is Your Favorite? Giants, Jets, or Eagles?
Unsplash.com Dave Adamson
It's football season! The NFL hosts its first full day of football today and for fans, it's like a holiday as football returns, and for our local teams, it's a start to another season with another quest for a ring on everyone's mind. Just a little history when it comes to rings.
New York Giants 4 Rings
New York Jets 1 Ring
Philadelphia Eagles 1 Ring
So this season there's a lot of things going on. The Eagles are returning as NFC champs, the Giants are coming off a playoff year, and the Jets brought in hired gun Aaron Rodgers as quarterback. So going into this season it could be a very good season for the locals.
The Schedule for week 1 is intriguing:
Giants take on Dallas
Eagles take on the Patriots
Jets take on Buffalo (Monday Night)
What are your thoughts? Who will rise to be the best "local" team? Will the Eagles repeat as a dominant team? Have the Giants made it to the next level, and will Aaron Rodgers bring the Jets some credibility?
VOTE FOR YOUR FAVORITE LOCAL NFL TEAM
It will be an exciting season in the NFL. Be sure to vote in our poll (ABOVE)
It will be a fun year and let's hope all three local NFL teams will have a fantastic year I guess in a perfect world it would be the Giants or Eagles taking on the Jest in the big game, but I know that's probably a bit pf a stretch. Enjoy your season :)
LOOK: These Are the Richest NFL players
To uncover the richest NFL players,
Stacker
consulted
Celebrity Net Worth
and ranked them by their 2022 net worth, calculated using a proprietary formula.
TACKLE THESE: Check Out the Best Uniforms In Each NFL Team's History