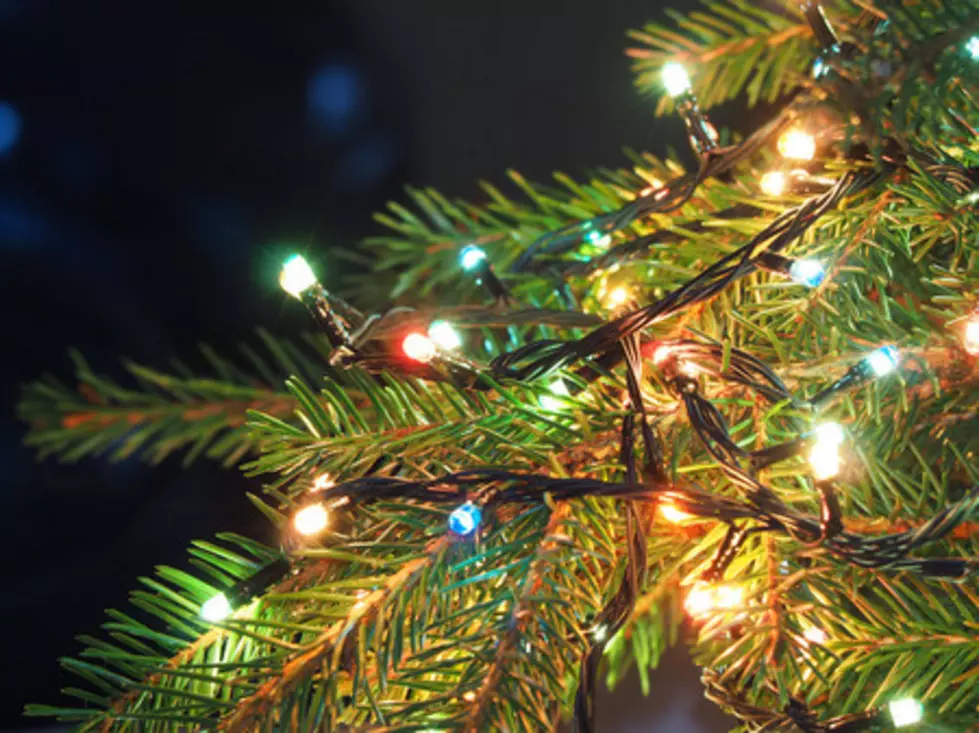 Love It! List of Toms River, NJ Houses Decorated With Christmas Lights
ANGHI, Getty Images
You know how much I love to drive around with my family and look at Christmas lights. I look forward to it every year and this year is no exception. I love it.
I am such a nerd when it comes to Christmas lights. I love it, even more, when listeners call the studio hotline and tell me where I should look and go for the best Christmas lights.
Yesterday we had a call from a listener and she told me to try out a neighborhood in Toms River. The neighborhood is Palmerson Court. This neighborhood looks beautiful.
The entire culdesac came together and did their trees all in white lights. It's absolutely lovely. (Palermerson is off Indian Hill Road)
Here's a list of several addresses with beautiful Christmas lights, thanks to so many listeners:
*184 Yellowbank Road, Toms River
*910 Salem Drive, Toms River
*510 Bash Road, Toms River
*1580 Partridge Street, Toms River
*510 San Juan Drive, Toms River
*1569 Trail Circle, Toms River
*104 Joanna Drive, Toms River
*1141 Broadway Blvd., Toms River
*2 Zapata Court, Toms River
398 Chamberlain Street, Toms River
I love when neighborhoods come together and decorate together. I'm not sure if this is the first year they started doing this or maybe it's been like this for a while. Either way, it's worth the drive-by, it's a beautiful neighborhood in Toms River.
There are so many beautifully decorated houses in Toms River and surrounding neighborhoods, and these houses in this neighborhood don't disappoint. This house is amazing with Halloween decorations, too. They decorate and spend so much time making it amazing.
LOOK: Here is the richest town in each state
Just saying the names of these towns immediately conjures up images of grand mansions, luxury cars, and ritzy restaurants. Read on to see which town in your home state took the title of the richest location and which place had the highest median income in the country. Who knows—your hometown might even be on this list.
READ ON: See the States Where People Live the Longest
Read on to learn the average life expectancy in each state.