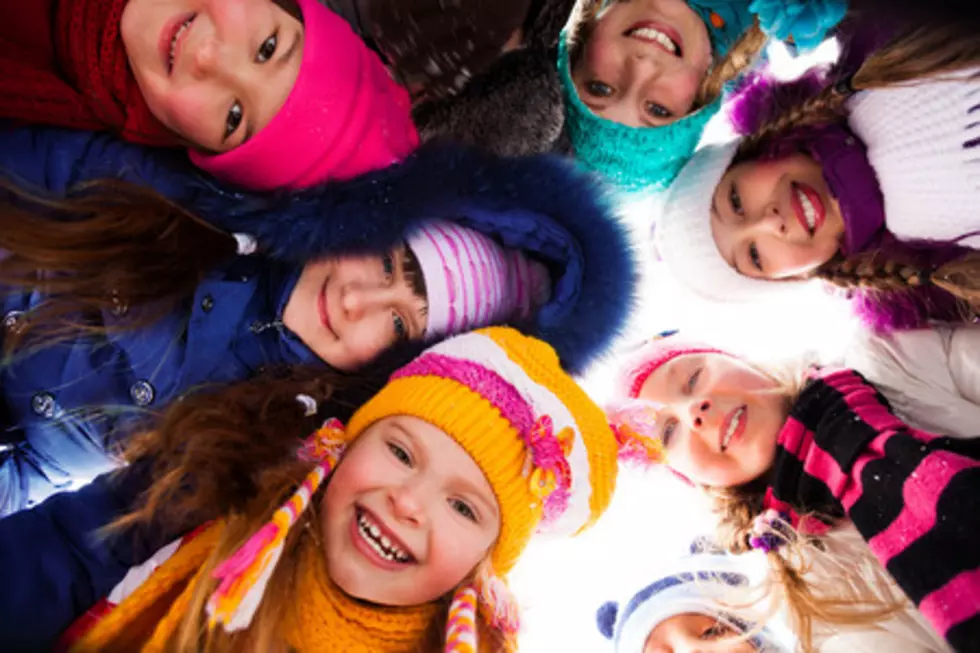 10 Amazingly, Fun Winter Day Trips for the Family in New Jersey
SerrNovik, Getty Images, ThinkStock
We all look for something to do for fun, especially in the winter for the kids.
It's the most boring time, for me here at the Jersey Shore. With so much to do in the spring and summer months, winter is so long.
I've asked a couple of kids, of all ages, what they love to do in the winter. Yes, they all said video games and TikTok a little bit more since it's cold. But, if I said, no phones no video games, no computers, tell me what you love to do in the winter.
Finally, they gave me some great answers, from Jenkinson's Aquarium to snow tubing, there was something for all ages on this list. Thanks to mommypoppins.com for some on the list, also.
The indoor water parks in New Jersey are always fun. I haven't tried the new one yet at the American Dream Mall, so we'll have to try that one out. Snowtubing is always fun, especially when it's not too cold. And, any museums are always fun to check out on a cold winter day. Aquariums are always fun for any age.
Summertime at the Jersey Shore is my all-time favorite time of the year hear at the Jersey Shore, there is always something going on. But, in the cold winter months, it's sometimes hard to find something fun for the whole family.
These 10 fun day trips will help any boring weekend a little brighter. Some of these needs reservations. Some of these day trips are a little pricey, some are not. These are fun, and open in the winter ( check their websites for hours).
10 Amazingly, Fun Day Trips For the Family in New Jersey
What Was the Most Popular Baby Name in New Jersey the Year You Were Born?