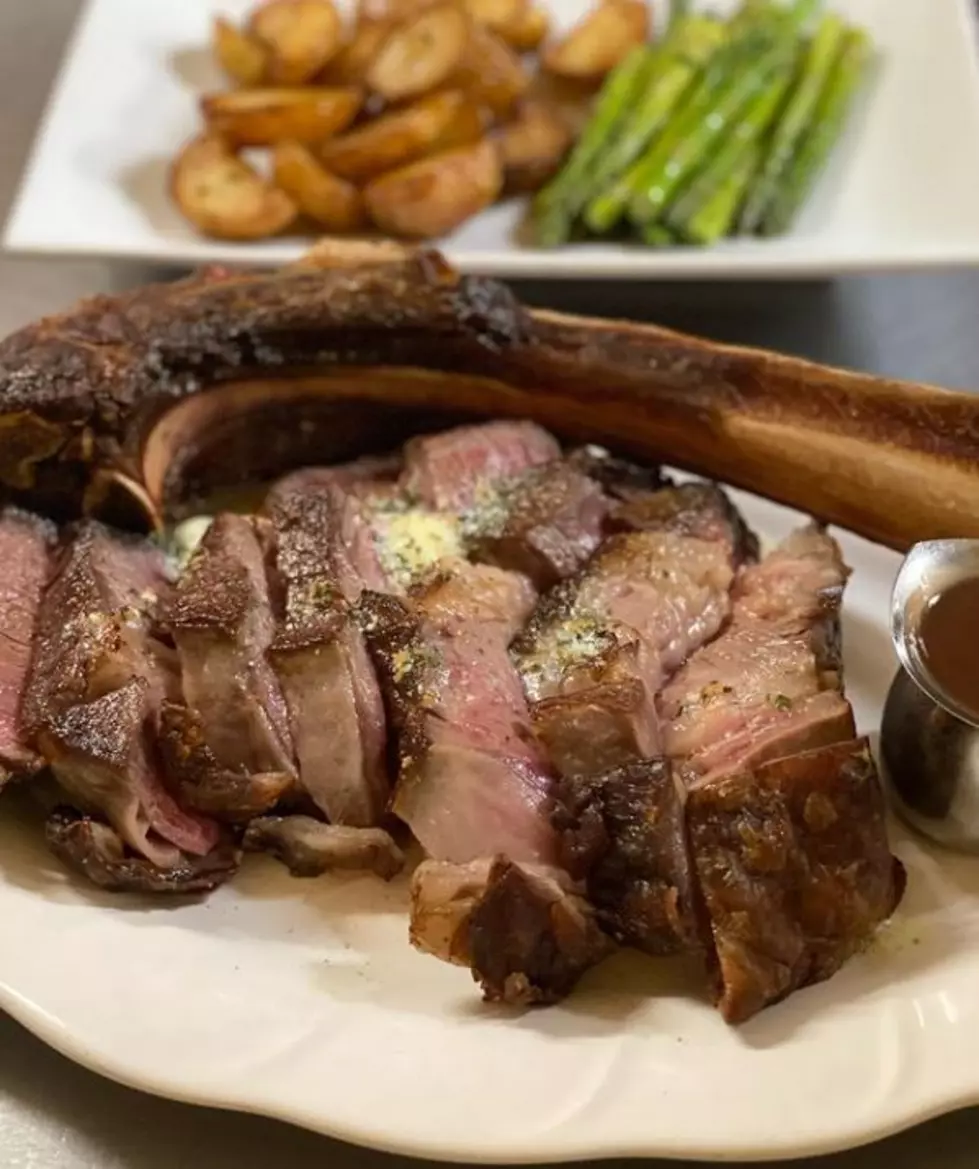 Beloved Ocean County, NJ Café Permanently Closing At The End Of September
Serenity Café Instagram Screenshot
Another Jersey Shore business bites the dust.
I am sick of closing announcements. They make me depressed.
But I will tell you so you have all the information.
According to APP.com, Serenity Café in on Route 37 in Toms River has announced that they will be closing permanently on Friday, September 30th of this year.
Owners, Greg and Jeannette Manning, unveiled the news via Serenity Cafe's social media pages:
"I knew that at some point in our life this day would come, and it would be the end of over (two) decades of working and living in the Toms River area," Greg wrote. "But the thought of the end of Serenity? That's a tough one to imagine, although life must move forward."

"We have been here for over 10 years, and what a decade it has been," he continued. "Our highs and lows, Serenity has seen them all. I speak of her (Serenity) as if she is a living thing, and for me, she is and will always be a part of me."
Sheesh. Thanks for the afternoon sob session, Greg.
Two silver linings that I have to tell you about.
The first is that as I am writing this, we have ten more days of Serenity Café being in business.
Now is the time to sneak in one last dinner or to give them a try for the first time.
According to their website, they offer a unique dining experience with an array of food items including calamari, dumplings, empanadas, filet, salmon and more.
Show them some love, Jersey Shore.
The second piece of news is that a new restaurant is already confirmed to take over the space.
It will be called Dina's Bistro and according to APP.com, it is expected to open sometime this October.
Toms River will never be the same without Serenity Café but the memories they've created for locals will last a lifetime.
Here are some other Italian joints to try after Serenity Café closes.
More Great Monmouth County Italian Restaurants
Ocean County's Most Delightful Italian Restaurants