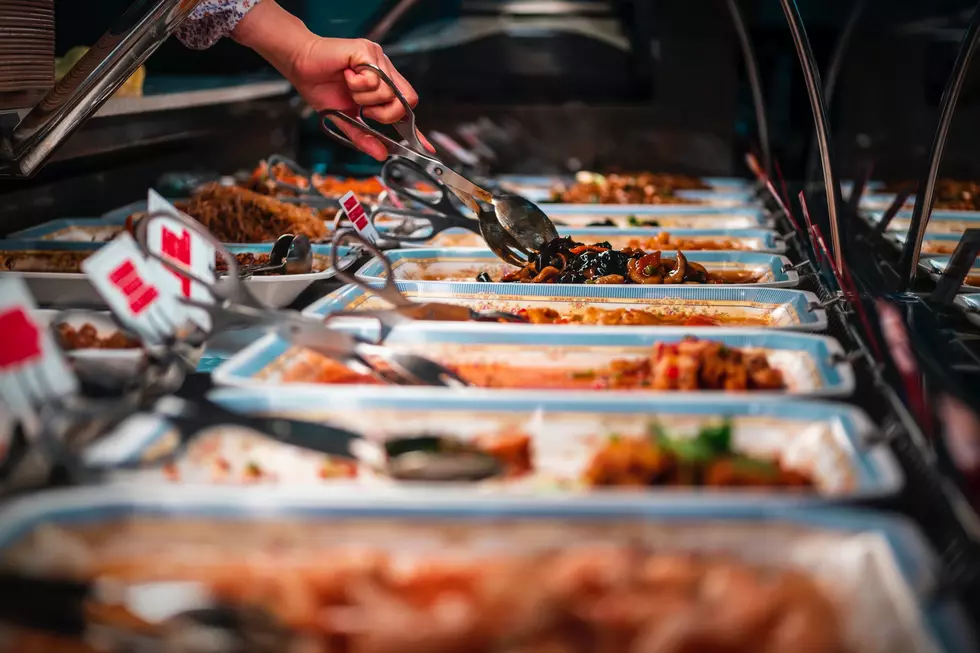 This New Jersey Restaurant Has One Of America's Best Buffets
Photo by Ulysse Pointcheval on Unsplash
When you think of great food, New Jersey is one of the first states that come to mind. It's not just about diners and pizza, however. One major website has named a New Jersey restaurant among the top buffets in the whole nation.
When you think of buffets, the first state that may come to your mind is Nevada, home of Las Vegas, and therefore home to some of the most famous buffets in the world.
There is no doubt that on the list of the best buffets in America published by Mashed, Las Vegas is well-represented, as it should be.
But that didn't stop the Garden State from getting a big shout-out on this one. There are only a handful of restaurants mentioned on this exclusive list, and a New Jersey eatery is among them.
If you follow along with the Las Vegas theme here, it's pretty easy to narrow the search down in the Garden State. We have casinos, we have Atlantic City, and we have great buffets.
So, the choice made on this list should come as no surprise to any of us. According to these foodie experts, one of the best buffets in the entire nation is right there at The Borgata in Atlantic City, and who could argue with that?
There are so many great choices there, and it's great to see that the buffet is being honored for the great work they do.
And let's take a minute to show our love for the great buffets all over New Jersey. It's just another piece in the puzzle that makes New Jersey the top food state in the nation, at least according to me.
Some Of Atlantic City's Best Attractions
The Top 50 Best Sandwich Shops You Need To Eat At In New Jersey
New Jersey's Best Burger (According To You)
We take our food very seriously here in Jersey. If we're not talking Italian, it's all about who has the most creative, juicy and mouth watering burger in the state. I asked what you thought and you weren't shy!