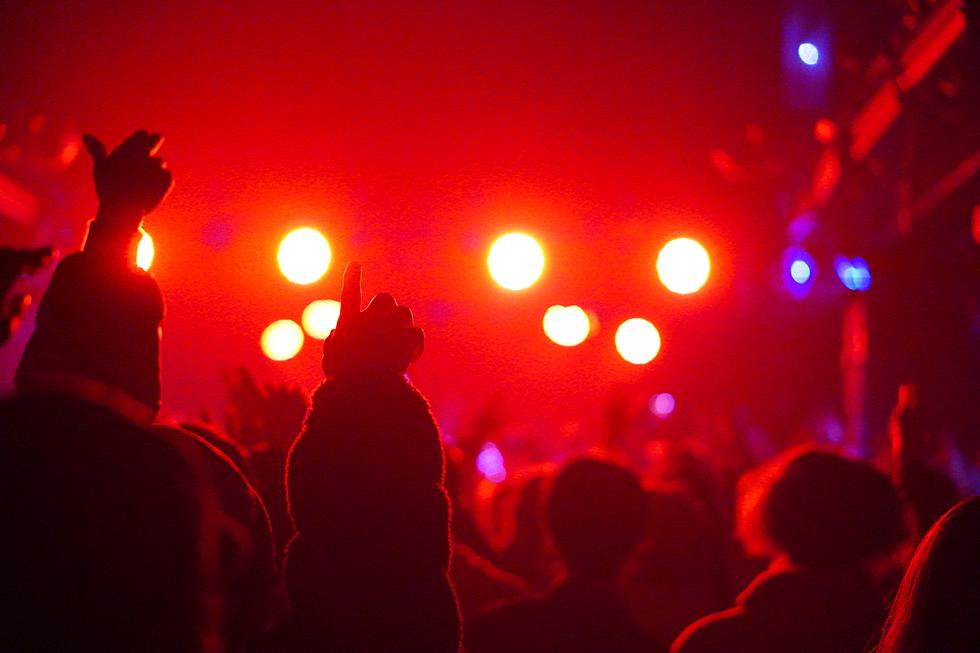 Do You Agree That This Actor Is The Funniest Ever From New Jersey?
Photo by Yuka Yamazaki on Unsplash
A major entertainment publication has named their choice for the funniest actor ever from New Jersey, and their results may surprise you.
There have been a lot of very funny actors who came from New Jersey over the years, and now a very well-respected Hollywood website has named who they think is the funniest ever, and it's probably not who you think it is.
The great website IMDB has listed the all-time funniest actors in their opinion, and when you scan the list, the name of the highest-ranking New Jersey guy is not going to be who you think it is.
Let's start by talking about who it's not. Here are some names that came to my mind right away. For instance, what about Danny DeVito?
He's not on the list. That's right, he's not in the top 100. Alright, then what about the legendary Joe Pesci?
He's not there either. Apparently, his work in Home Alone and Lethal Weapon didn't make somebody laugh enough.
We were a little afraid to look for Jack Nicholson, and with good reason, He's not there either.
The only actor from New Jersey who made the top 100 of the list of the funniest actors was Paul Rudd,
He was born in Passaic, and he is a funny guy, so he has the qualifications. But he came in at #21, and the rest of the names we mentioned didn't even make it at all.
Maybe we're giving New Jersey too much credit, but we kind of think this is a little bit od highway robbery.
New Jersey Celebrity Yearbook Photos
Gallery Credit: Shannon Holly
6 Of The Richest New Jersey Celebrities
The Best 90's Movies Starring New Jersey Celebrities