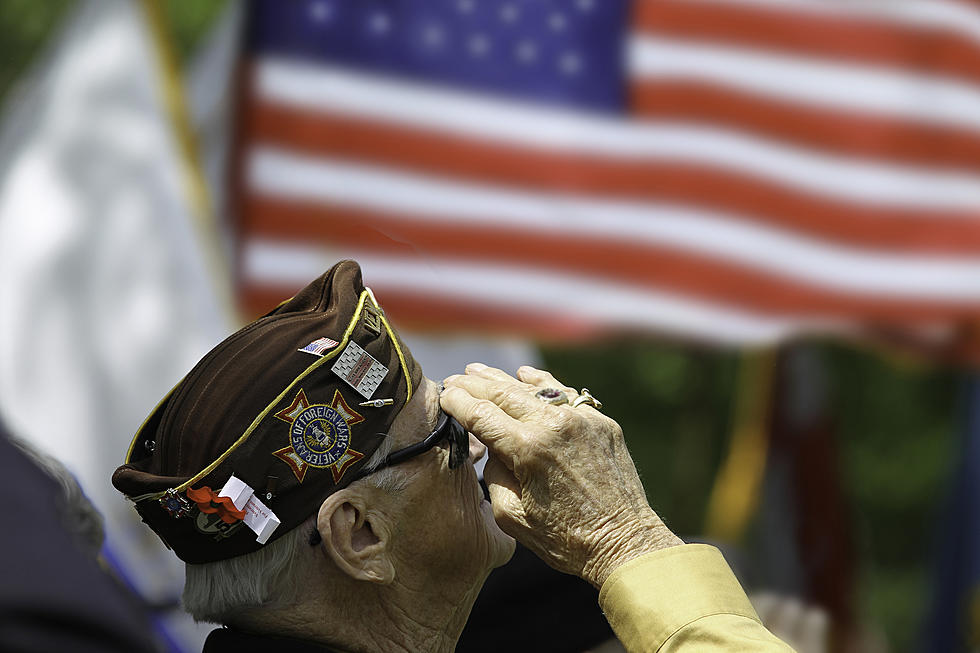 Free Food And More For Our New Jersey Veterans Today, Here's Where To Go
Getty Images/iStockphoto
Thank you to all our Veterans, past, present, and future.  You provide us with freedoms that others pine for, and you give us the gift of comfort and security.  We humbly thank all who have served. 
There are many New Jersey businesses offering free or reduced-cost goods and services today. So before you shop or eat out check online or call to see if there is a military benefit being offered.  Here are some offerings that we know of:
Applebees is offering a free entree 
Buffalo Wild Wings 10 free wings
Chili's is offering a free meal for Veterans today.
Great Clips is really going the extra mile.  They are offering Veterans and active military members a free haircut today and if you are not ready for a haircut at this point in time, they will give you a card good for a cut at a later date.  If you prefer, you can give that card to another Veteran who you think could use it instead.  
Starbucks is offering a free tall hot coffee...yay caffeine! 
There are so many other discounts, you can read more about them from the original story from News 12 here. Also, before you make any purchase today give the store or restaurant website a quick search before you go.  Many deals or "thank you" offerings are found there.  Thank you to all who serve!
20 Restaurants You Want To Eat At This Summer In Monmouth County
The Top 50 Best Sandwich Shops You Need To Eat At In New Jersey