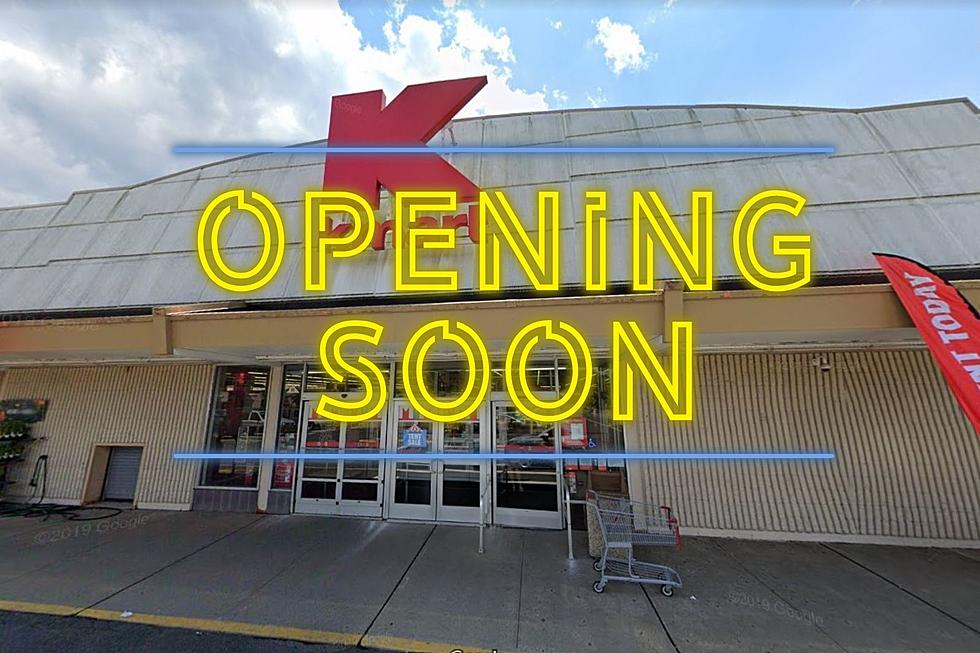 This Former New Jersey Kmart Is Being Turned Into A Huge Adventure Park
Photo Credit: Google Maps / Canva
So if you've ever been shopping in the past twenty years, odds are you've been to Kmart.
At one point, they operated a few hundred stores across the country.
Now, there are just three Kmarts left in America.
One in Miami, one in Long Island, and of course there's still one open and operating here in Jersey.
However, Jersey's last Kmart is getting ready to close in the near future.
Sometime in September or October the Kmart in Westwood will close its doors for good, marking an end to Kmart in the Garden State.
You can read more on the last Kmart in Jersey right here. 
Now, with all these Kmarts closing, it begs the question; What are these massive empty buildings going to be turned into?
The old Kmart in Berlin New Jersey is being repurposed into a massive indoor go-kart track.
It looks wild, and you can check out more on it right here. 
In Hazlet, it appears as though an old Kmart store and Pathmark store will be turned into a large indoor adventure park.
This seems really cool, it's an indoor trampoline, bumper car, zip line, and laser tag park.
Basically a one-stop shop for all things fun in Jersey.
According to NJ.com, Urban Air plans on opening a new location in New Jersey at 3010 Route 35 in Hazlet New Jersey.
It continues the trend of old Kmarts being turned into large family-friendly entertainment centers.
No word on an exact opening date, but NJ.com reports that Urban Air is looking to open its Hazlet location sometime in October.
Great New Jersey Stores That We Once Loved That Are Now Closed