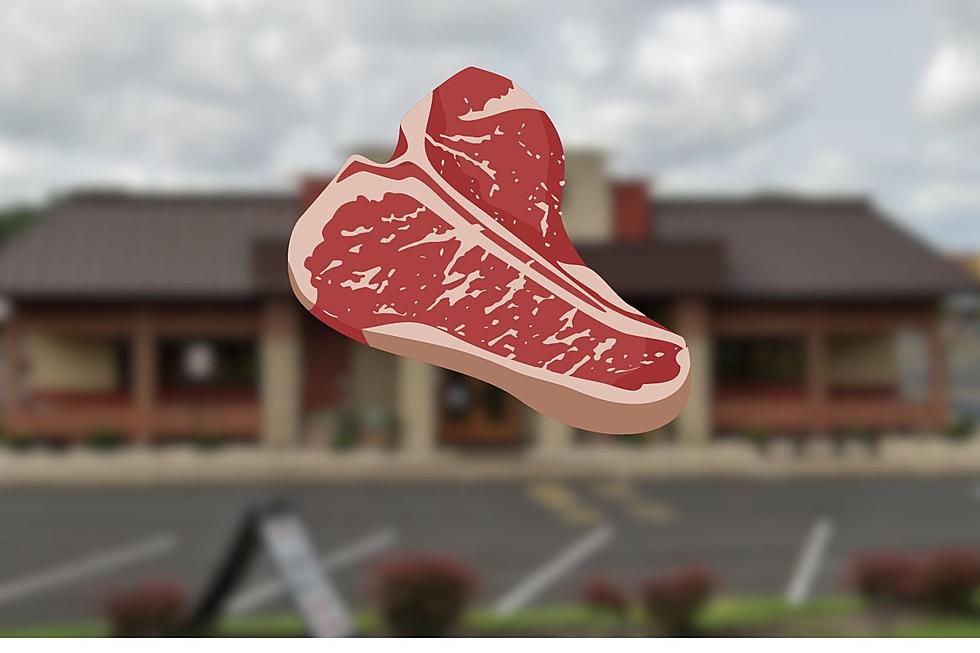 This Popular New Jersey Steak Chain Is Coming Soon To Ocean Township
Photo Credit: Google Maps / Canva
A popular steak chain plans on opening a brand new restaurant right here near the Jersey Shore.
And this new restaurant will be one of the first of its kind for the steak chain.
By the way, I'm not talking about the Texas Roadhouse that's been rumored to be coming to Ocean County for the past few months.
Don't get me wrong though, I'm excited to get my hands on some of those honey cinnamon rolls.
This will be the steak chain's third Jersey Shore location, but it will be the first restaurant that's built in a new style.
The new restaurant is going to take over a building that's stood vacant for some time, so it'll be nice to have something in this location again.
The building the new chain is taking over used to be a Manhattan Steakhouse, and was also Nino's Coal-Fired Pizza at one point in time.
It's a place that's known for its steak and seafood, and I remember as a kid it was one of my dad's favorite places to go.
So much so that when I got my driver's license in high school, we went to this chain for a nice celebration dinner that wouldn't break the bank.
What New Steak Chain Is Opening A New Location At The Jersey Shore?
As I mentioned, there are already two of these places near the Jersey Shore; one off of Hooper Avenue in Brick and another off Route 35 in Middletown.
This new restaurant though will be different than those two.
The chain is testing out a new type of restaurant called a "Joey Prototype".
That means the restaurant is smaller than a traditional one, and features new technology and a larger dedicated spot for take-out and to-go orders.
According to APP, a brand new Outback Steakhouse has gotten approval to open up in Ocean Township!
The new restaurant will be located off route 35 at West Park Avenue.
No word however on an opening date.
Where To Get The Juiciest Steaks At The Jersey Shore
Sometimes....I just need me some steak.
20 New Jersey Towns You Should Absolutely Stay Away From
Money Inc.
released its rundown of the "Worst Places to Live in New Jersey." According to the article, they based their findings on crime and unemployment rates, and average household income. There are silver linings to each town as you will see.