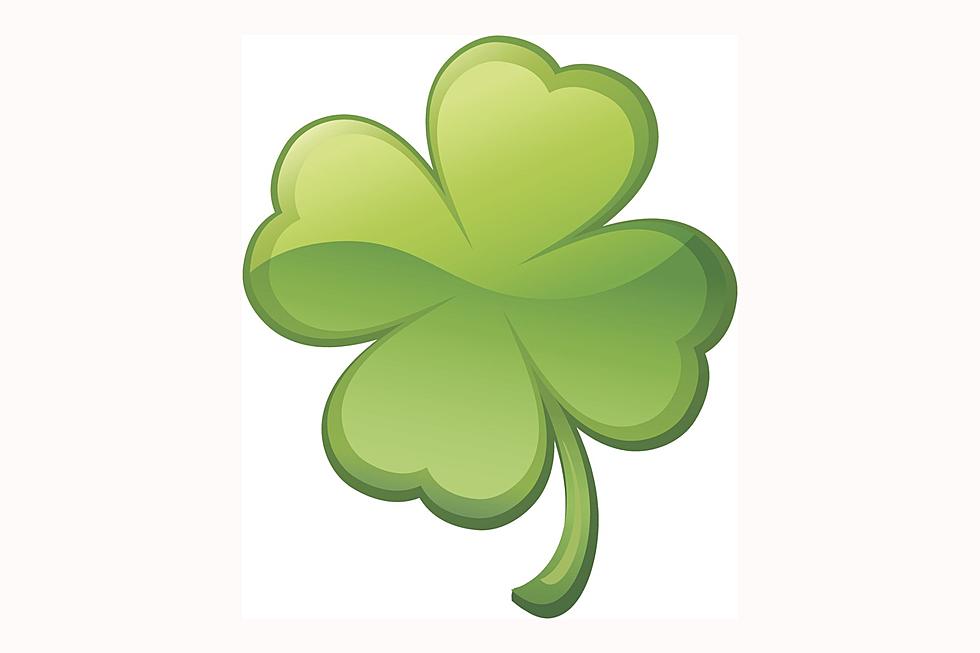 New Jersey's 'Irish Riviera' is home base to New Jersey's Irish
Getty stock / Thinkstock
Head to the Shore towns and beaches of Southern Monmouth County here in New Jersey and you may come across local residents or visitors referring to it as "The Irish Riviera."
Many think that this is a mid-20th century moniker that was bestowed on the area because of the many descendants of Irish ancestry that came in droves to settle in particularly Spring Lake Heights, Spring Lake, Sea Girt and Belmar.
While that's partially true, the term "Irish Riviera" was dubbed by the man who built the magnificent St. Catharine's Church in Spring Lake. That man was Martin Maloney and he was born in Ballingarry, Ireland in the County Tipperary.
The church was built to look like a mini replica of St. Peter's Basilica in Vatican City. He laid the limestone cornerstone of the church on St. Patrick's Day of 1901.
I've had the pleasure of being in that church a few times and the details and inner workings along with painted ceilings are breathtaking, so much so that it provides a distraction to the mass or ceremony that I was attending. As a side note, St. Catharine has merged with St. Margaret and is now a shared parish.
Martin's father migrated to the United States when Martin was just a boy. Martin worked side by side with his father in the coal mines in Pennsylvania. After acquiring other construction and eventually plumbing skills, he invested his money in gas, electrical and construction futures. His investments paid off.
Martin had spent most of his time in the landlocked town of Ballingarry in Ireland and in the coal mine towns of Pennsylvania so when building the church and climbing the scaffolding and looking over the incredible scenery of Spring Lake and the ocean he dubbed the area "The Irish Riviera". As more and more descendants moved in, the legend of that name grew.
It has been said that there are more descendants of Irish heritage living currently in the Irish Riviera here in New Jersey than there are in Dublin, Ireland. I'm not too sure about that mythical claim but I know that so many are proud and celebrate their heritage throughout the Southern Monmouth shore of New Jersey. You'll get a chance to see them out in full force and adorning green regalia at The Belmar-Lake Como St. Patrick's Day Parade on March 5, step off at 12:30 p.m.
I'll be in there celebrating my Irish heritage but remember you don't need to be Irish to have a good time at this parade or to enjoy the scenery along New Jersey's Irish Riviera.
Here are some more Irish towns. Keep scrolling ...
The most Irish towns in New Jersey
Using most recent five-year data from the U.S. Census American Community Survey, we plotted the municipalities in New Jersey with the highest percentage of residents claiming Irish descent. Take a look!
The post above reflects the thoughts and observations of New Jersey 101.5 weekend host Big Joe Henry. Any opinions expressed are Big Joe's own.
Click here to contact an editor about feedback or a correction for this story.
Every NJ celebrity with a star on the Hollywood Walk of Fame
Every Governor New Jersey has ever had