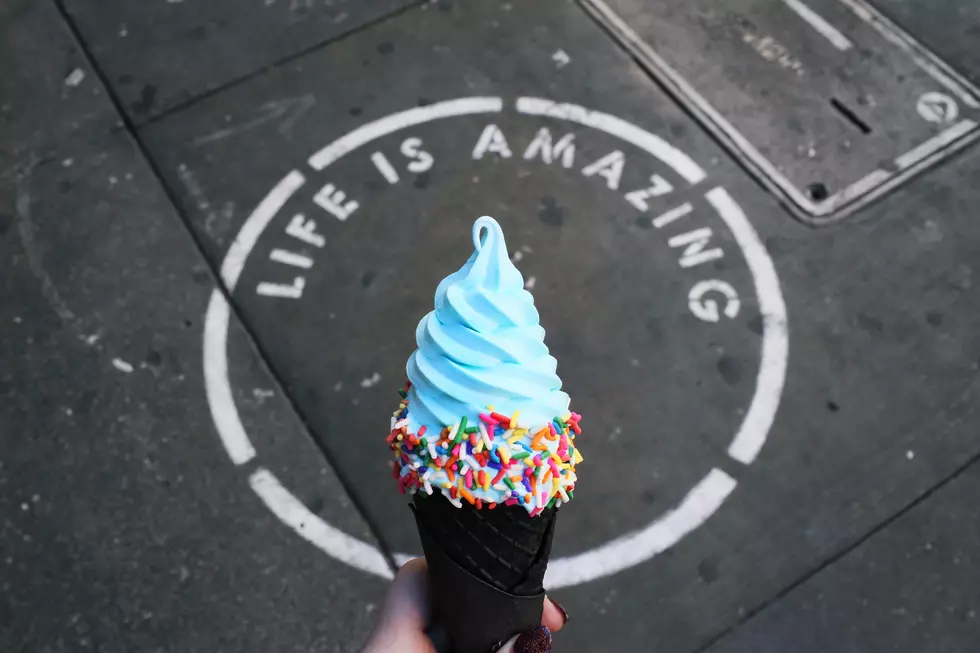 The Best Ice Cream Spots to Stay Cool This Summer in New Jersey
Fallon Michael, Unsplash
It has been really difficult to think of those hot summer days, as of late.
With temperatures only topping out in the 50s and 60s every day, a 90-degree day has been far out of reach but It will eventually happen, almost as fast as turning on a light switch.
Once those days arrive, there are, of course, so many ways to stay cool throughout the Jersey Shore.
You could just go and jump into the Atlantic.  Most do.
There is another way you stay cool, you could always just stay indoors, in the air conditioning all summer long, but that's not fun to do.
There are way too many activities to experience and enjoy between Memorial Day and Labor Day here in Ocean and Monmouth County, New Jersey.
Plus, who wants to stay inside during the summer when you are within driving distance from a beach.
How about something a little more fun and delicious?
Sundaes, Banana Splits, Shakes, Sprinkles, Hot Fudge, I think you get it.
One of my favorite ways to cool down on those hot summer days is ice cream.
The shore is loaded up with some fantastic ice cream shops and quite a few are opening up in preparation for the upcoming summer season.
One actually just opened up right around the corner from our house, and we have been there a handful of times already.  It literally opened last weekend.
Do you have a favorite?
My go-to is usually a hot fudge sundae.  What can I say, it is a classic choice.
Top Ice Cream Shops at The Jersey Shore
Here are the Top Ice Cream Shops at the Jersey Shore for you to enjoy this summer.
18 Beloved New Jersey Bakeries that Are Too Sweet Not to Try
15 Beloved New Jersey Italian Restaurants Too Delectable Not to Try