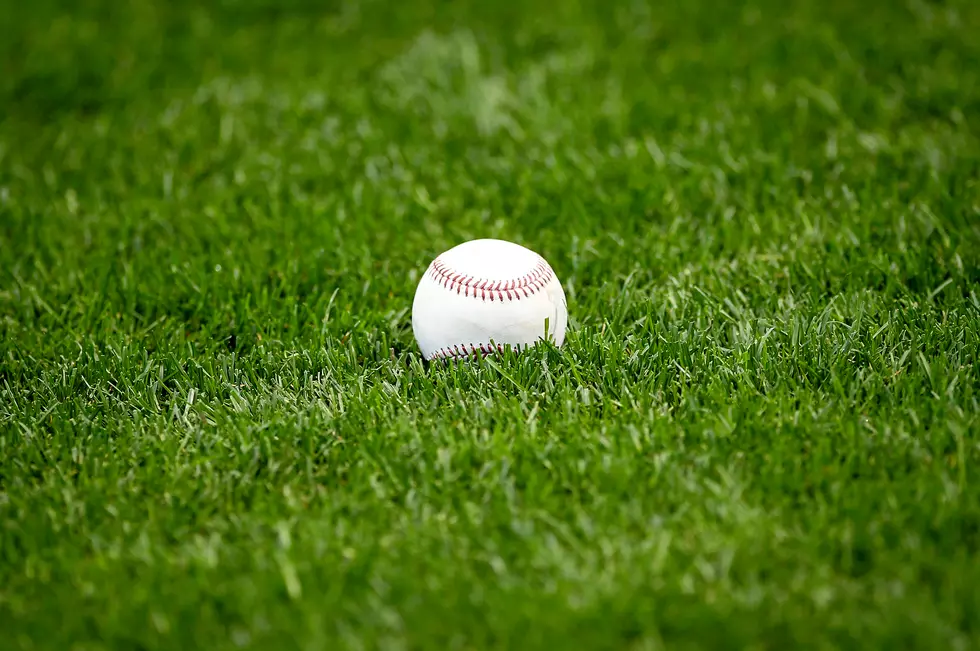 Hope remains for a spring high school sports season, but time is running out
(Photo by Dylan Buell/Getty Images)
The New Jersey State Interscholastic Athletic Association held its April Executive Committee meeting on Wednesday, and in regard to the possibility of a spring season of high school sports, the organization remained optimistic.
"We have not given up hope of conducting our spring season, a condensed version," said NJSIAA Executive Director Larry White.
"We are not considering canceling the season," added NJSIAA Assistant Director Tony Maselli. "We are considering extending the season if that's what's required to get it in."
The spring season of high school athletics remains in limbo because of the ongoing COVID-19 coronavirus pandemic. According to the latest numbers, there have been 22,255 people who have tested positive for COVID-19 in New Jersey. Wednesday saw the highest single-day increase of 3,649 new cases along with 91 deaths to bring the statewide fatality total to 355. Governor Phil Murphy has schools statewide closed indefinitely and said the earliest he would revisit any conversation about reopening schools is April 17. While the NJSIAA maintains hope a spring season can be salvaged, the clock is ticking.
The NJSIAA released a statement Wednesday evening stating the obvious: "a return-to-school date and related public health guidelines will determine the viability of a spring season." The NJSIAA does not officially have a point-of-no-return date but Maselli said it has been discussed and estimated that time frame to be 'mid-to-late May'. On Wednesday night during an interview with CNN's Chris Cuomo, Murphy said he expects the coronavirus fallout to last 'deep into May'.
The NJSIAA owes it to every student-athlete in New Jersey to not give up on a spring season and it has made good on that promise. But the hard reality is that as of now no one has any idea when it will be safe to resume life as we knew it prior to March.
One potential option is to extend the spring season past June, as Maselli stated. Sean Wodell, a senior baseball player at Freehold Borough High School, started a Change.org petition to encourage the NJSIAA to explore that avenue. There would be many hurdles to clear in pushing the spring season into the summer months, however, including coach contracts and the end of the school year, which expires on June 30 by law.
"To be clear, any effort to arrange for scholastic competition outside the traditional academic calendar would require support and approval beyond our office," the NJSIAA said in its statement.
So for now, we wait, hoping our communities stay healthy and for our planet, country, state, counties, towns and neighborhoods to make it through this uncertain time with the best possible outcome. As for high school sports, we will continue to hold onto what gets us through difficult times: hope.
Enter your number to get our free mobile app
MORE TO EXPLORE: See the the COVID-19 stimulus bill broken down by the numbers