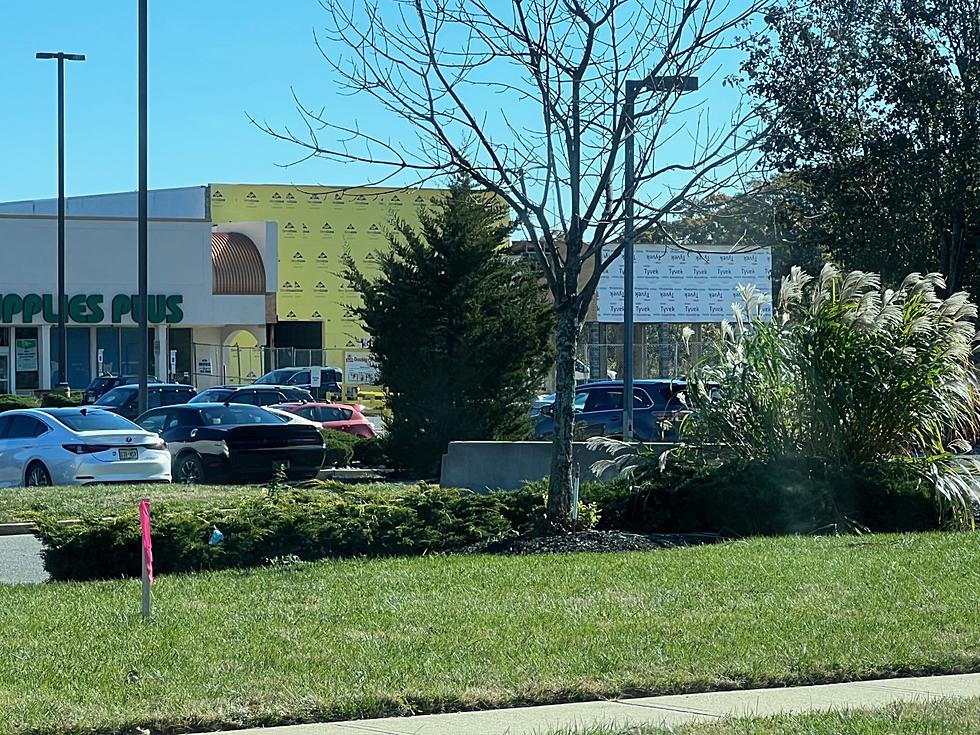 Hey Berkeley Township, Take a Look at the Latest Construction at the Berkeley Plaza
Shawn Michaels
Over my 25 years here at 92.7 WOBM I have done many "on location" appearances at the Berkeley Plaza on Route 9 in Berkeley Township and have always loved being out there and meeting YOU.
We have done many events at the Shop Rite and McDonald's at the Berkeley Plaza and every time we have made a stop their YOU have come out and helped us with whatever project we were working on. Whether a food drive, to drive, or contest...you have made us feel at home in Berkeley :)
Listen to Shawn Michaels mornings on 92.7 WOBM and download our free 92.7 WOBM app
I had a chance to drive by the Berkeley Plaza this week and take a look at the construction that's taking place at the plaza along Route 9. It is reported that a Mavis Tire shop will be moving into the plaza once the construction there is completed.
If YOU were going to add onto the Berkeley Plaza what would be the one business that YOU would add, hypothetically..but let's see what YOU come up with. The type of business you think Bayville needs most. We would love to see what YOU at home think. Post your comments below.
No word on just when the Mavis Tire shop will open, but as you can see from the photos above, construction continues in Bayville.
By the way, Mavis Tire has opened several locations in Ocean County and now it looks like this section of Bayville is next at the Berkeley Plaza.
LOOK: See the iconic cars that debuted the year you were born