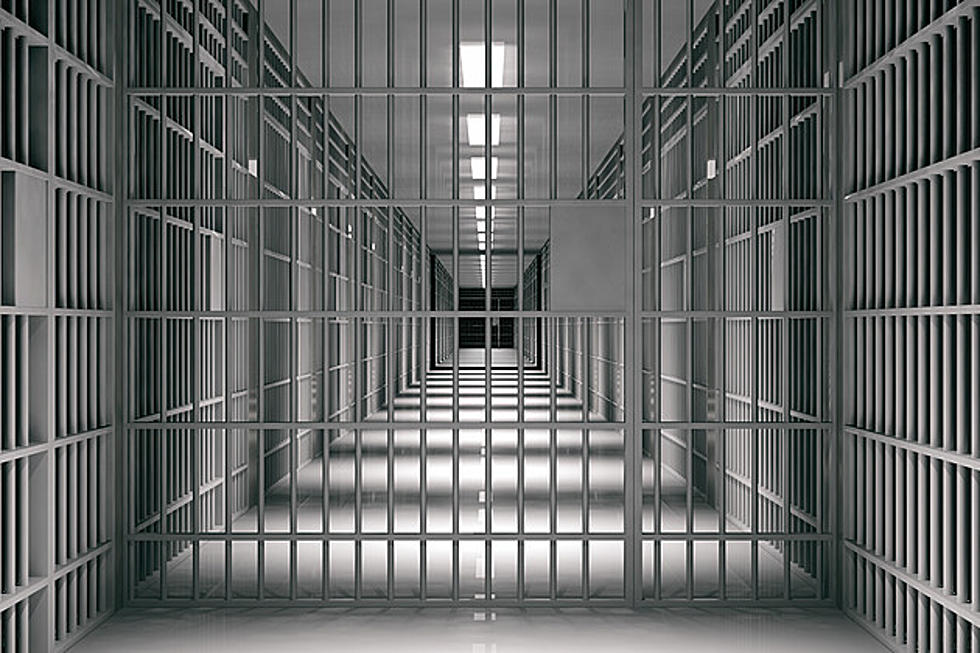 Former New Jersey resident laundered in more than $1-million in cash drug proceeds
(Getty Images/Thinkstock)
A man who used to reside in Clifton, Passaic County in New Jersey has found himself in court pleading guilty to his role in a massive international money laundering conspiracy.
U.S. Attorney Philip R. Sellinger announced Tuesday that Gilberto Martinez, 33, pleaded guilty to criminal information charging him with one count of conspiracy to commit money laundering.
Martinez played a role in the massive, elaborate scheme between 2016 and 2017 when he laundered more than $1-million dollars in cash drug proceeds, Sellinger said.
His haul was done for a large-scale money laundering organization.
His actions were purchasing cashier's checks with the illegal drug proceeds or ordering others to do that work.
Whoever did do it at a given time, made the checks payable to people and companies that the leaders of the money-laundering operation told them to put on the checks.
In an effort to hide under the heat of an investigation, Martinez and his conspirators tried to hide where they were getting the illegal cash, which came from drug proceeds.
Martinez, for his role, faces a maximum of 10-years in prison and would have to pay a fine of $250,000 or twice the amount involved in the offense he committed -- all on the charge of money laundering conspiracy.
The government is represented by Assistant U.S. Attorney Jonathan M. Peck of the Asset Recovery and Money Laundering Unit in Newark.
Defense counsel: Genesis Peduto Esq., North Bergen, New Jersey.
The 25 Most Dangerous Cities in New Jersey