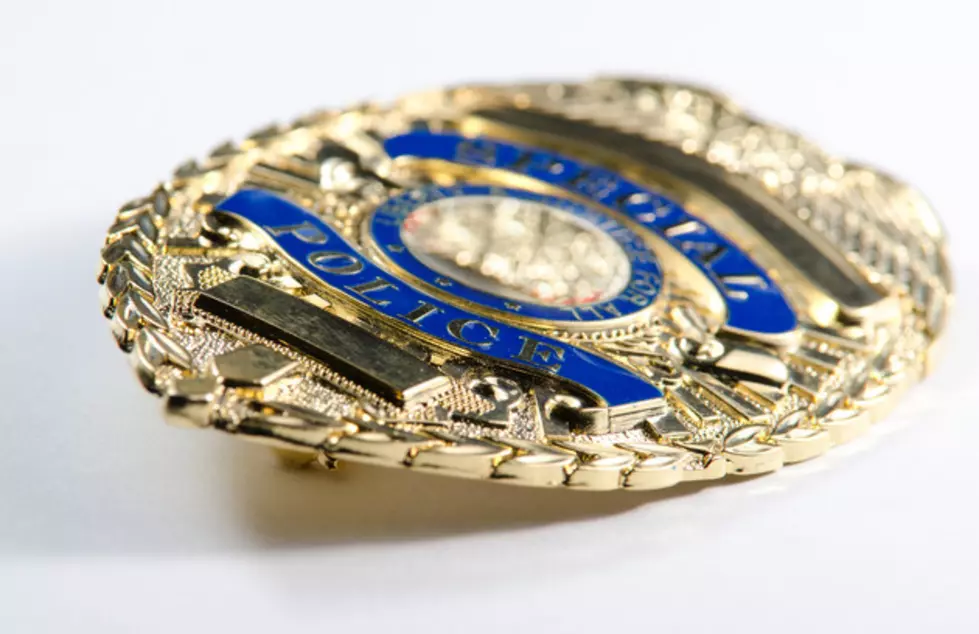 Fake cop carjacks woman in Edison and leads police on chase, prosecutor says
Thinkstock
After stealing a woman's car in Edison, a Sayreville man crashed into three vehicles while fleeing police before finally being caught, prosecutors say.
John Spina, 44, is alleged to have carjacked a woman in Wick Plaza on Tuesday after showing her a badge and a gun and punching her after she rolled down her window. Spina continued to punch the woman until she fled from the vehicle, officials said.
Spina was found driving on Washington Road in Sayreville, police said. While being chased by police, Spina sideswiped two oncoming vehicles before colliding head-on with a third, which resulted in the attempted murder charge.
Spina's car car went off the road and tangled in shrubbery. He then fled on foot before police caught him.
The owner of the stolen car was taken to Robert Wood Johnson University Hospital for treatment and was released while the driver of the third car was taken to Raritan Bay Medical Center Old Bridge Division, where she also was treated and released.
Anyone with information about the crash is encouraged to call Det. Leslie Yackel of the Edison Police Department at 732-404-8609, Det. Brian Braile of the Sayreville Police Department at 732-525-5432, or Det. Erik Larsen of the Middlesex County Prosecutor's Office at 732-745-3263.
Contact reporter Adam Hochron at 609-359-5326 or Adam.Hochron@townsquaremedia.com