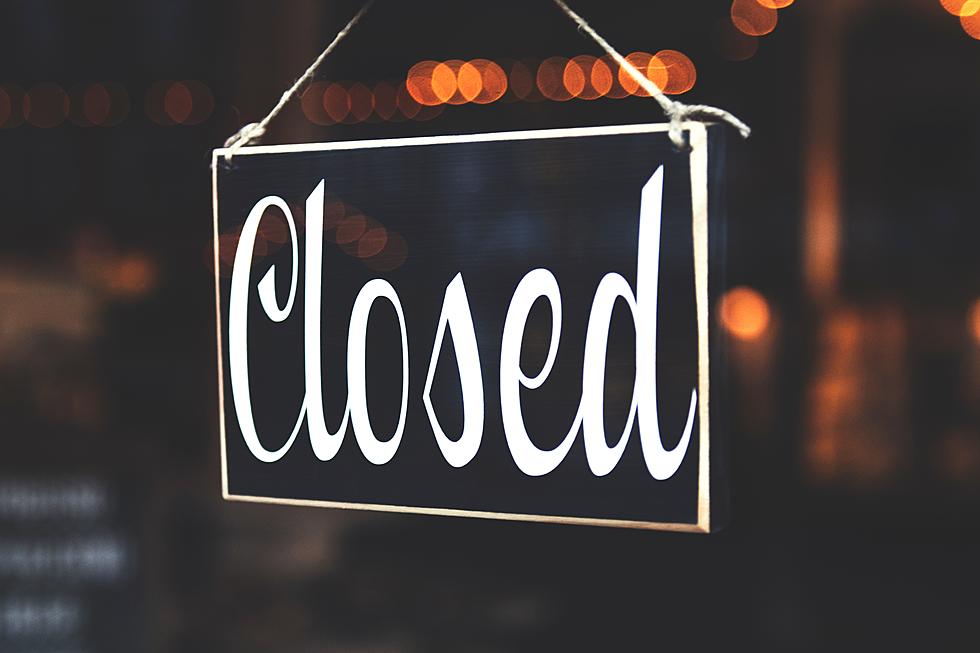 Legendary and Tasty Monmouth County, NJ Business Closing After an Astonishing 50 Years in Business
Photo by Tim Mossholder on Unsplash
It's not often that a business is described as a landmark in a community. This eatery is a landmark and is responsible for many great memories and meals. Sadly, their doors have closed.
Listen to Matt Ryan weekday afternoons on 94.3 The Point and download our free 94.3 The Point app. 
This Jersey Shore pizzeria gave off Jersey Shore vibes every time you walked in.
It started with the surfboards hanging on the wall.
This gem had personality all the way. Even Santa got in the mood.
Since 1967, Don's Pizza King in Belmar has been feeding the Shore and putting smiles on faces. Customers would stop in after a day on the beach, or skateboard over for a slice and play some video games.
Of course, Don's always delivered. This was always a welcomed sight when your doorbell rang.
So, why is Don's closing? Lack of employees. Like many eateries and businesses this summer, Don's had a hard time staffing up. According to Don's official Facebook page, it got so bad that the "Pizza King" himself Don Iglay who is in his '80s was waiting tables and making pizza.
There may be some hope, though. The Facebook post said that "at a minimum, The King needs a break." Hopefully, this is just a temporary thing.
To say Don "The Pizza King" and the staff are beloved by the community is an understatement. From hosting post-little league and soccer game meals to family get-togethers, Don's Pizza King was a familiar, and cozy Shore pizza joint that always pleased.
The outpouring of love for Don's showed with heartwarming Facebook comments.
Residents and Customers of Belmar's Don's Pizza King Share Memories and Say Goodbye
The Most Delicious Italian Restaurants in Monmouth County