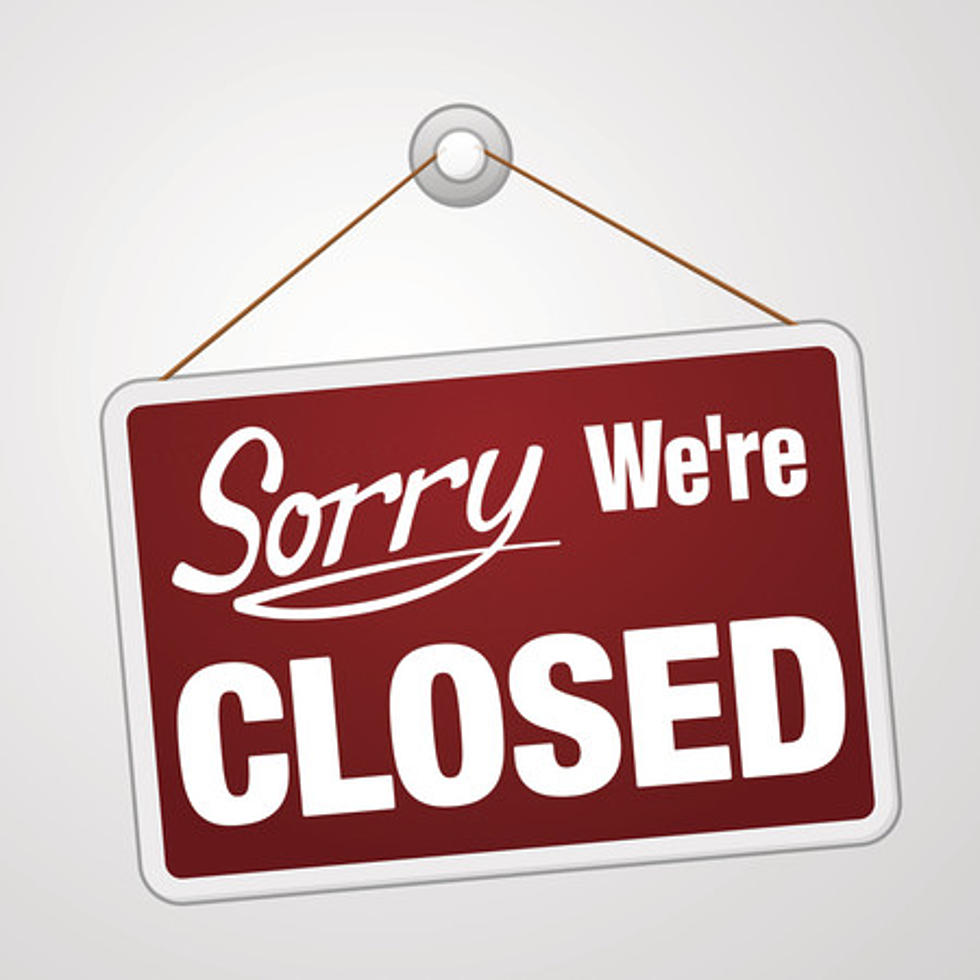 Do You Agree, 8 Things We Miss in Ocean County, NJ
zager Getty Stock / ThinkStock
Let's face it, we've seen a lot close here in Ocean County.
From our favorite restaurants to some of our favorite stores, these last two years and some of them even before the pandemic hit, closed and we still miss them to this day. Several listeners app chatted me and Facebook messaged me the things they miss in Ocean County.
If we think of the memories, stores will close but those memories will always be in our hearts. Maybe there's a restaurant you loved to go to with your Mom. Or a store that your Mom just loved. There was a fabric store in Bayville and I can't remember the name of it and I couldn't find much information on it, but my friends from Pennsylvania would always come here for that fabric store and then go to Ocean Gate for the day. And, the bakery in Beachwood, man I miss that bread.
The year 2020 just stank for so many of us and business owners throughout the country and beyond. But, in Ocean County, I remember Shawn and I talking about the stores and restaurants that had to close because of no workers, no money coming in, nothing, and how difficult it was to keep a business going. Every morning we would feel so bad saying, "Another store or business is closing." It was so sad.
Ocean County rallied behind their small businesses and restaurants and still do to this day. Some businesses that made the list were from before the pandemic, but they're still missed. If it's somewhere we love to go and always went there on a routine and then one day it's gone, it is something that will be missed.
8 Things We Miss in Ocean County, NJ
NJ Residents are Moving to these 25 Cities