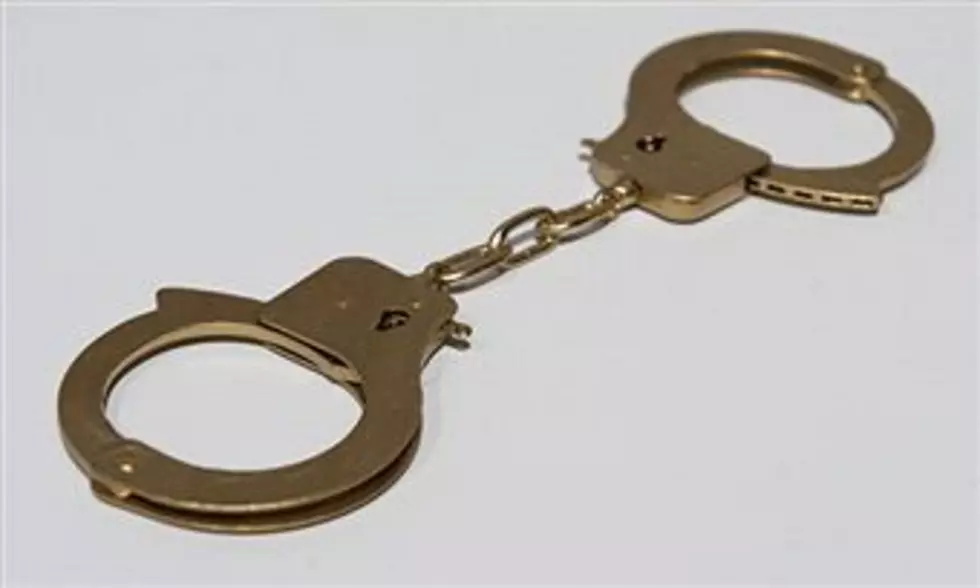 Crack in the car: three arrested in Manchester
Discovery of crack cocaine during a traffic stop by Manchester police mean court dates for a Plainfield man and two Ocean County women on drug-related charges.
Christian Orellana, 26, of Plainfield, is charged with possession with intent to distribute cocaine, possession of crack cocaine and possession of drug paraphernalia.
Xiemena Perez-Pernas, 24, of Lakewood, and Yuly Gutierrez-Hernandez, 20, of Manchester, were charged with possession of drug paraphernalia. All three were released pending court proceedings.
The episode unfolded in the mid-afternoon of January 20 on Route 571. Members of the Narcotics Enforcement Team flagged their car into the Ridgeway Mobile Home Park after spotting a road violation on the highway.
Police said officers spotted an "article of drug paraphernalia" in the driver's seat area, triggering the search that led to the arrests.