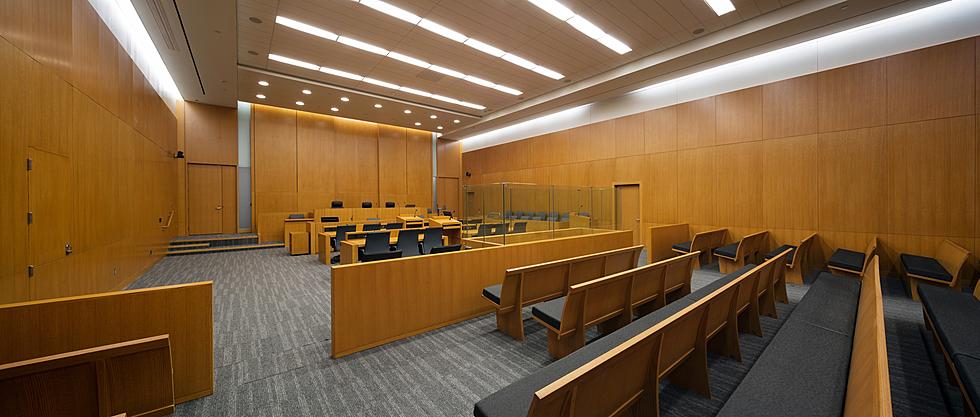 Convicted felon charged after being found with firearm in a New Jersey park
Getty Images/iStockphoto
A previously convicted felon is now back in court to face charges for being in possession of a weapon and ammunition at a park in New Jersey, U.S. Attorney Philip R. Sellinger announced on Wednesday.
Elizabeth Police responded to Jefferson Park on September 16, 2021 on a report of someone who was in possession of a firearm in the area.
This is where they spotted 27-year old Gregory Dorceus of Elizabeth, who matched the description provided to police on the call.
When officers approached Dorceus, he allegedly reached down to his waistband and tried to then ball up in a fetal position.
Police then recovered a Ruger model P95DC, 9mm firearm loaded with four rounds of ammunition.
Following his arrest, Dorceus was charged by complaint with one count of being a felon in possession of a firearm and ammunition which means, he faces a maximum sentence of 10 years and a fine of up to $250,000.
His prior felony convictions were for illegal drugs and weapons.
The government is represented by Special Assistant U.S. Attorney Timothy P. Shaughnessy of the Organized Crime/Gangs Unit in Newark.
Defense counsel: Laura Sayler Esq., Assistant Federal Public Defender, Newark.
Here are New Jersey's Most Wanted Criminals