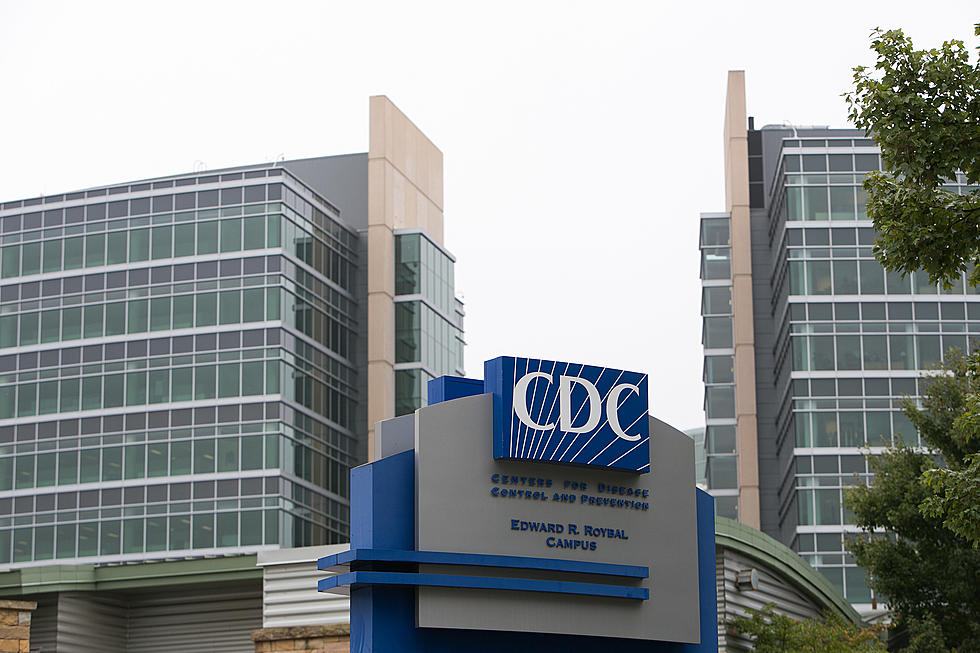 Centers For Disease Control (CDC) Releases Guidance On Traveling
CDC headquarters in Atlanta (Jessica McGowan/Getty Images)
This Is Huge. For domestic travel, If you are vaccinated and two weeks past your final shot, the Centers for Disease Control (CDC) has issued long awaited recommendations. You ...
DO NOT need to take a COVID-19 test before your trip.
DO NOT need to take a Covid-19 test upon your return home.
DO NOT have to self-quarantine after your trip.
DO need to follow other recommended protocols in effect: social distancing if required, wearing a face mask on planes, trains, buses, etc.
If you are traveling internationally, you do not need to take a COVID-19 test upon leaving the country; unless your destination requires it.
The CDC is recommending that you take a COVID-19 test before returning home to America, and, you need to have a negative test result before boarding a plane back to America.
The CDC recommendations are not official edicts. However, governments at all levels have been using the mantra to "follow the science" for more than a year.
As such, you can expect most local, county, state and federal governments to honor the CDC guidance.
SOURCE: CDC guidance released on April 2, 2021