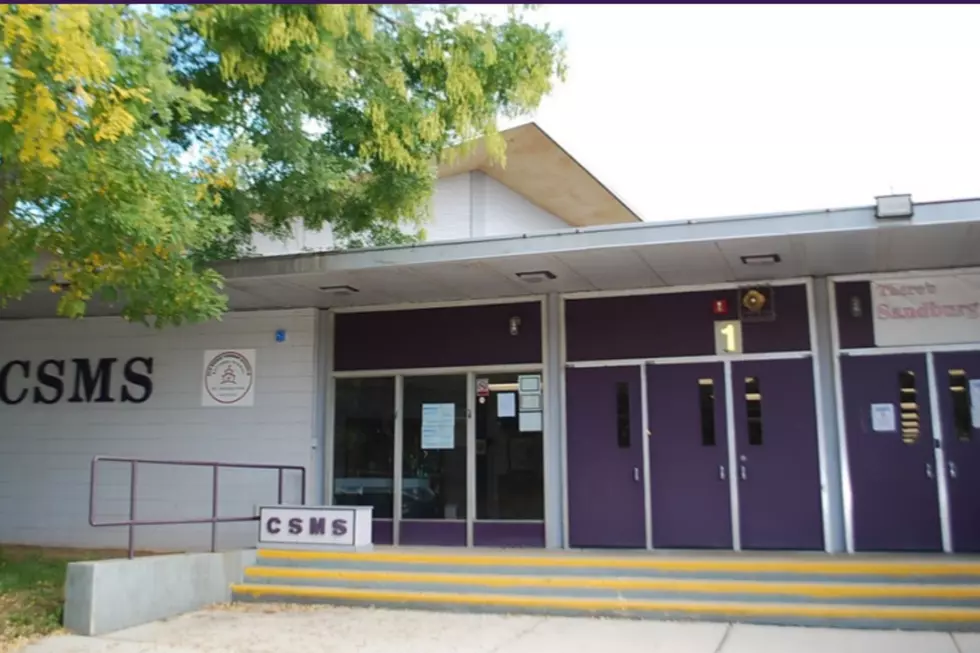 NJ middle school will be closed because of underground gas leak
Carl Sandburg Middle School (Photo Credit: Old Bridge Township School District)
OLD BRIDGE — A township middle school will remain closed until at least next week due to a series of underground gas leaks discovered in the building.
According to schools Superintendent David Cittadino, classes at Carl Sandburg Middle School will be canceled Monday and Tuesday.
Starting on Wednesday, classes will switch to remote learning until at least Jan. 17, except for specific high-need populations.
Cittadino issued a letter to parents and staff on the school website detailing the aftereffects of the utility event, which has caused damage to school facilities.
"Our maintenance department and contractors have worked painstakingly in a layered manner to uncover and repair any accessible damage. Unfortunately, the information provided this morning indicates that a gas pressure event occurred at Carl Sandburg Middle School on Tuesday afternoon resulting in significant damage to gas lines that run under the school," Cittadino said.
Cittadino said the district must abandon the existing gas lines and replace the existing gas service lines.
Without gas, there will be no hot water for the building and no heat for the classrooms. But Cittadino said a plan is in place to temporarily and safely provide gas service to the school shortly.
While Carl Sandburg Middle School will switch to remote learning for at least a week, supervised learning centers will be created at Old Bridge High School for students who need supervision during their learning day.
Cittadino wrote that parents will be given the option to have their student remain at home and receive remote instruction, or utilize a learning center at Old Bridge High School Main Campus Auditorium.
Students receiving remote instruction from the auditorium will need to bring their district-issued devices and headphones. Students utilizing the auditorium to complete their remote instruction will be picked up by transportation at their regularly scheduled time.
All students receiving remote instruction from a district learning center will also have access to lunch services or they may bring their own meal from home.
The anticipated timeline for the appropriate work to be completed to return to the school building is one to two weeks.
He said the best-case scenario is for students to return to the middle school in person on Tuesday, Jan. 17. If not, remote instruction will continue until it's safe to return to the building.
Jen Ursillo is a reporter and anchor for New Jersey 101.5. You can reach her at jennifer.ursillo@townsquaremedia.com
Click here to contact an editor about feedback or a correction for this story.
An amazing NJ restaurant in a historic building
If you've never been to Lambertville, you're really missing out on a true gem of a town in New Jersey.
And if you've never been to Lambertville Station you're missing out on a really great restaurant in a truly historic building.
It's housed in the building that acted as the Lambertville train station dating back to 1867.
The building and the town went through its tough times, but for the last 40 years, Lambertville Station has been serving diners in a casual upscale atmosphere with excellent food.
The menu consists of varied contemporary American favorites with plenty of options.
The food and the service are excellent and are a good fit for couples, families, and special occasions.
There is a first-class Inn on the property on the river across the parking lot if you want to stay over.