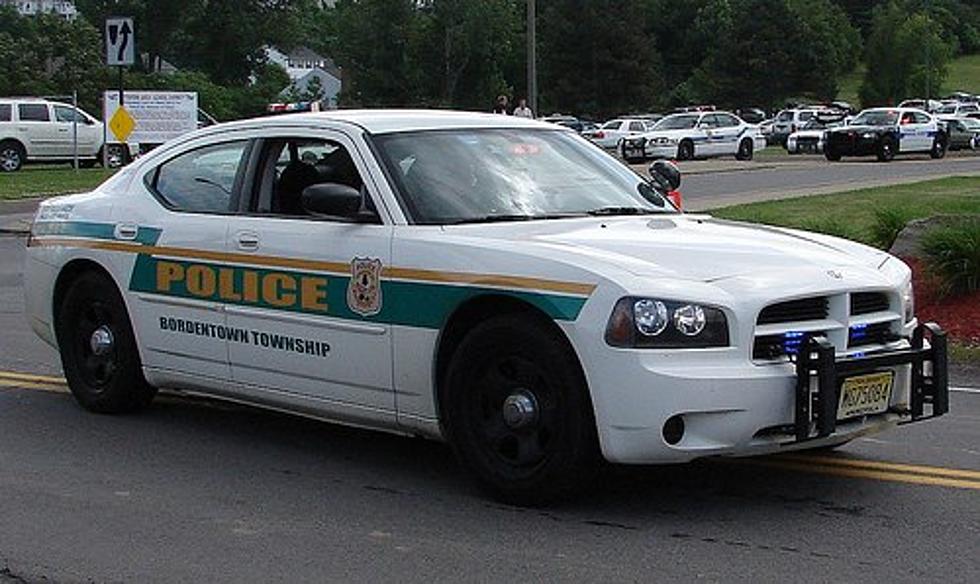 Bordentown cops free woman, arrest suicidal gunman
Bordentown Police vehicle (Bordentown Police)
BORDENTOWN TOWNSHIP — A four-hour standoff ended peacefully Friday afternoon after police successfully talked down an armed man who seemed determined to kill himself.
Police were called to a Redwood Avenue home about 12:36 p.m. by a 33-year-old woman reporting that her relative had armed himself with multiple guns and was making suicidal statements, police later said.
As township police, state troopers and FBI agents made contact with the 54-year-old man, the woman hid in a bedroom until authorities were able to negotiate her release, police said.
After the man rebuffed negotiators, state troopers went into the home about 4:55 p.m. and arrested him.
Police said nobody was injured. The man was hospitalized for "crisis treatment," police said.
Township police did not release the man's name and said authorities are deciding whether to press charges.