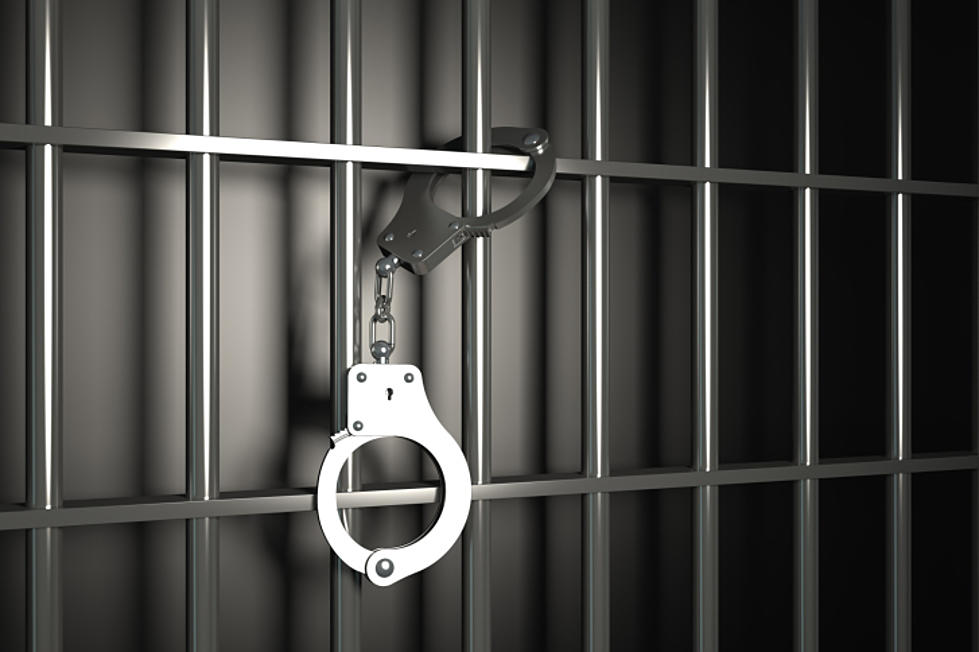 Beachwood man faces 15 years on cocaine charges
ThinkStock
A Beachwood man is facing 15-years in prison following a series of Cocaine related offenses within Ocean County.
Ocean County Prosecutor Bradley Billhimer announced Monday that Michael Trotman, 35, pled guilty to Possession of Cocaine with the Intent to Distribute before the Honorable Judge Michael T. Collins, J.S.C, following a motor vehicle stop and arrest on March 4, 2020 by police in Brick.
Trotman also reaffirmed his previously entered guilty plea to Judge Colins, in December of 2019, to Possession of Cocaine in a Quantity Greater than Five Ounces with Intent to Distribute stemming from a motor vehicle stop and arrest on May 30, 2018 by police in Manchester.
The state is tying together both drug crimes and will be asking for eight years in State Prison for Trotman from the Brick arrest and fifteen years with a five-year period of parole ineligibility for the Manchester arrest, and Prosecutor Billhimer said those sentences would run concurrently.
Trotman found himself in trouble in Brick when he began swerving along a roadway and was pulled over by police who were greeted with the potent odor of Marijuana in the vehicle before they found cocaine, the marijuana itself as well as drug paraphernalia.
He has been sitting in the Ocean County Jail since he was arrested on March 4, 2020.
Trotman found himself in trouble in Manchester upon a traffic stop where, after he consented to the vehicle being searched, police found about 700 grams of Cocaine in the center console area containing approximately along with Codeine, Oxycodone Pills and Marijuana, which were all wrapped up and ready for distribution.
Police also found about $1,400 in cash.
Trotman had been jailed on this charge but was released in 2018 by the Court because of New Jersey's bail reform laws.
Ocean County Senior Assistant Prosecutor Robert J. Cassidy handled these cases on behalf of the State.
You can follow Vin Ebenau on Twitter and Instagram and email news tips to vin.ebenau@townsquaremedia.com.
More From Townsquare Monmouth-Ocean:
Enter your number to get our free mobile app
These Pictures Show IBEW Local 400 Donating $25,000 PPE Supplies to Ocean and Monmouth County Hospitals