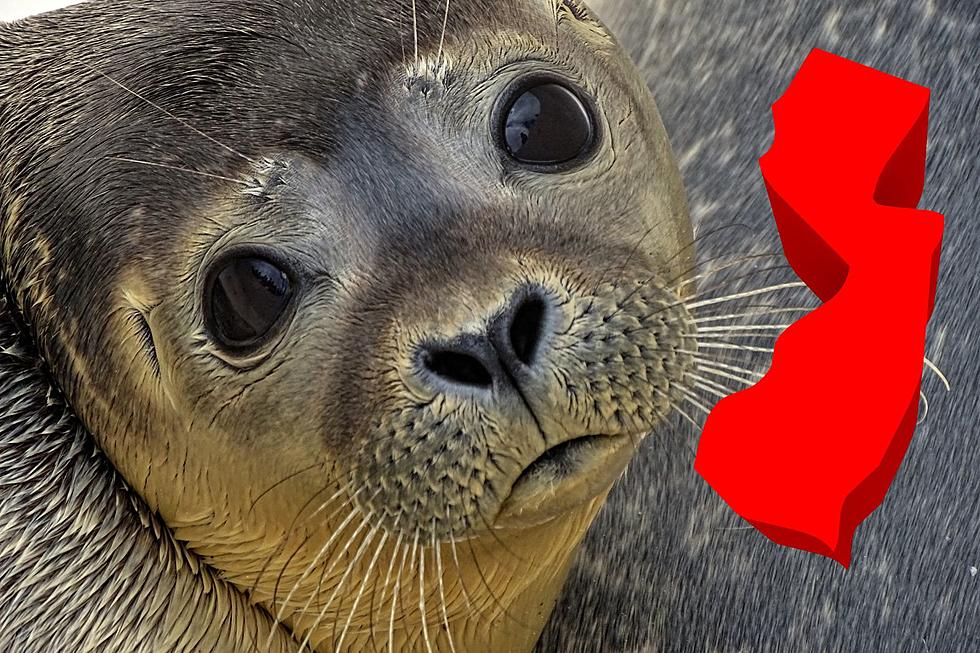 Can You Help With The Rescue Of NJ's Beached Seals?
Canva
You've heard us talk about it time and time again. If you happen to come across a seal on the beach, it's best to leave it alone. Don't approach it you don't have any experience.
There are people, however, that know what they're doing in that situation.
They're the good folks over at the Marine Mammal Stranding Center in Brigantine, NJ. In case you're unfamiliar with their mission, they rehabilitate injured sea critters so that they have the best chance of surviving in their natural habitat, the ocean, should they be able to be released.
It's common to come across beached seals on South Jersey's beaches right now. Winter and early spring are when most people come across them. If you do see one, the MMSC says that you should take note of any injury, and call them. Their numer is (609) 266-0538. Use it to report any sightings.
Apparently, they've been getting those calls a lot lately. A new post to Instagram reveals that the center has received "dozens of calls" in just the past few days alone regarding beached seals. It sounds tragic, but they did say that not all of them were injured. In fact, some of them were perfectly happy little guys just relaxing on the sand. Obviously, that's best case scenario.
Right now, they have nine seals in their care. They're letting their followers know that they should be able to find out more information about each patient in the coming weeks. The bios on the Marine Mammal Stranding Center's website are currently under construction.
If you're interested in making a donation to the center in an effort to assist the seals currently in their care, you can find out how to that HERE.
Source: Instagram
This Gray Seal Calls Joe and Jahna "Mom" & "Dad"
As a result of spreading awareness of marine mammals and their welfare throughout South Jersey, the Marine Mammal Stranding Center has made Joe and Jahna "seal parents".
Foxes Play For The Camera In Ocean City, NJ
A local NJ-based photographer captured the beauty of Jersey's beaches perfectly when she got the chance to shoot foxes frolicking on the beach in Ocean City.
Hang Out With Wolves At Howling Woods Farms In Jackson, NJ!
Did you know that there's a place in New Jersey where you can get up-close and personal to wolves? It's pretty cool!
Howling Woods Farm
is the organization and they teach you all about wolf preservation and responsible care for these animals.