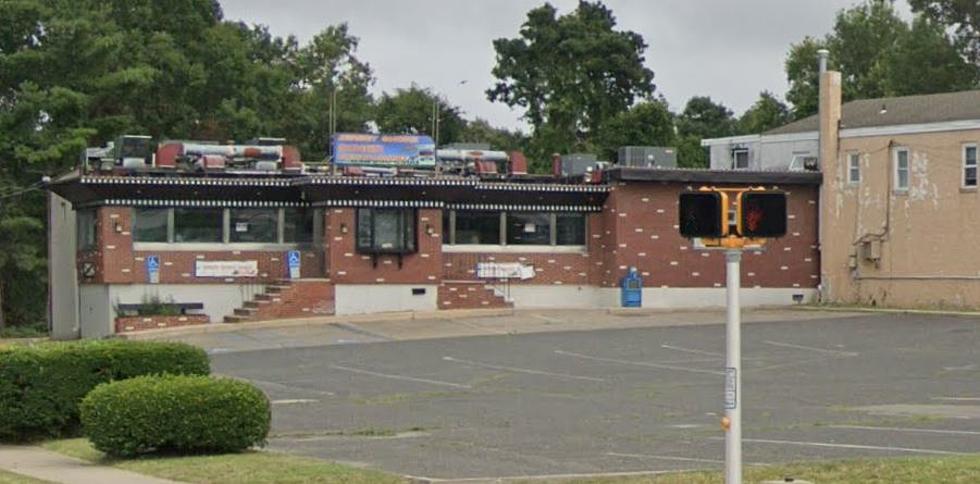 Big Reveal: Delicious New Restaurant Replacing Former Diner in Toms River, NJ
Credit: Google Maps
We know what's replacing the Jersey Shore Diner Restaurant!
Last week, I told you about some construction going on in Toms River at the corner of Shore and Fischer Boulevard. I even gave some suggestions as to what should take its place.
Well, turns out one of my guesses was right - sort of.
What's replacing the old Jersey Shore Diner Restaurant?
A new restaurant is coming to Toms River, and no, it's not a Cheesecake Factory like I had hoped. But it still sounds really exciting!
The restaurant is called Beach Tacos - so we can assume it's Mexican cuisine (which is one of my favorites, by the way. I'm always down for some chips and guac).
My coworker Adreana sent me a photo of the new sign. Check it out:
What can we expect from Beach Tacos?
I did a little digging on Beach Tacos, and the logo looks really similar to the stand that's on the Boardwalk in Seaside Heights. If it's the same restaurant, their menu looks delicious - nachos, quesadillas, tacos, salads, tostadas, and more. The Seaside Heights location was only open seasonally, so here's hoping that the Toms River location will be open year-round.
Are you excited to see a potential second location of Beach Tacos opening up in Toms River?
Check Out another Restaurant adding a second location in Toms River: Cathy's Diner & Bakery
25 Best Restaurants in Ocean County Chosen By You
We all have our favorite restaurant in Ocean County. I loved putting this photo gallery together because you chose every single one of these fabulously, delicious restaurants in Ocean County.
The 20 Dynamite New Jersey Diners That Are Too Tasty Not to Try