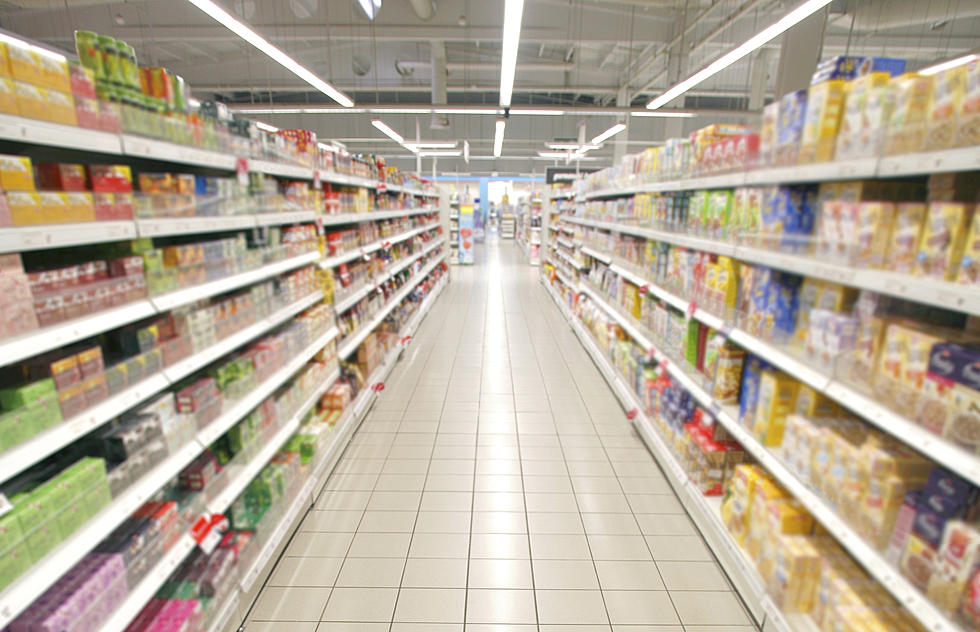 Bakeries, tortilla makers lead NJ food industry's $1.3B payroll
(paulprescott72, ThinkStock)
It has some fierce competition on a nationwide scale, but New Jersey appears to be a powerhouse in the food manufacturing business.
According to a report released Tuesday by the New Jersey Business & Industry Association, food production represents a payroll of $1.3 billion annually in the Garden State.
Led by the presence of 137 food manufacturing establishments in Bergen County, the 937 facilities employ more than 30,000 workers, the report said. Nearly 100 establishments exist in Passaic County, followed by Essex County's 85.
More than half, or 56 percent, of the establishments are classified in the report as bakeries and tortilla manufacturers. Another 13.5 percent fall in the "other" category, cranking out snacks, flavored syrups, seasonings, prepared sauces and more.
Compared nationally, New Jersey ranks eighth in the number of food manufacturing establishments. But the seven states that precede New Jersey — California, New York, Texas, Pennsylvania, Illinois, Florida and Wisconsin — are all significantly larger in area, the report noted, and have a much higher population, except for Wisconsin.
"When it comes to food manufacturing, New Jersey punches above its weight," said NJBIA President Michele Siekerka.
Despite New Jersey's reputation as a bad place to do business due to high costs, the report notes the state is "within a day's drive" to more than 40 percent of the nation's population, which is crucial in the area of delivery times.
The report also pointed to the Food Innovation Center at Rutgers University, which has been assisting companies for years in training, education, product and process development, and more.
More from New Jersey 101.5: