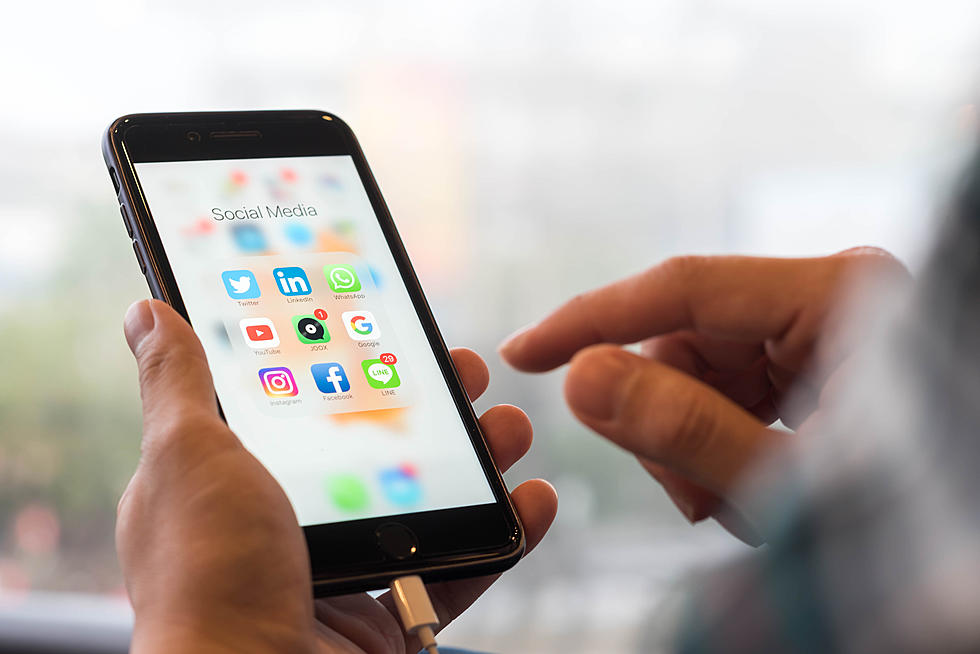 Atlantic City, NJ police arrest four men for attempted child luring
stnazkul
ATLANTIC CITY — City police say "concerned citizens" have helped them make four arrests since last week for attempts to lure minors.
In a release, the Atlantic City Police Department said Sambatrimiaina Raminoson, 26, of Atlantic City, Clifford Horn, 54, of Chalfont, Pennsylvania, Jose Machuca, 51, of Hyattsville, Maryland, and Eugene Pulley, 49, of Philadelphia are all charged with luring or enticing a child by various means.
BreakingAC.com reported that the concerned citizens mentioned by police are from groups that "hunt child predators online and expose them on YouTube," in a manner similar to the long-running Dateline NBC segment "To Catch A Predator."
Police said the members of these groups pose as underage children on social media sites and apps, then confront the people who contact those "children" and inform law enforcement, sharing screenshots of conversations containing detailed information.
Each of the four men arrested has been released pending a future court appearance. Anyone with further information is asked to call the ACPD Criminal Investigations Section at 609-347-5766, or text tip411 (847411) and begin the text with "ACPD."
Trending News Now
Top Trending News stories at the Jersey Shore.