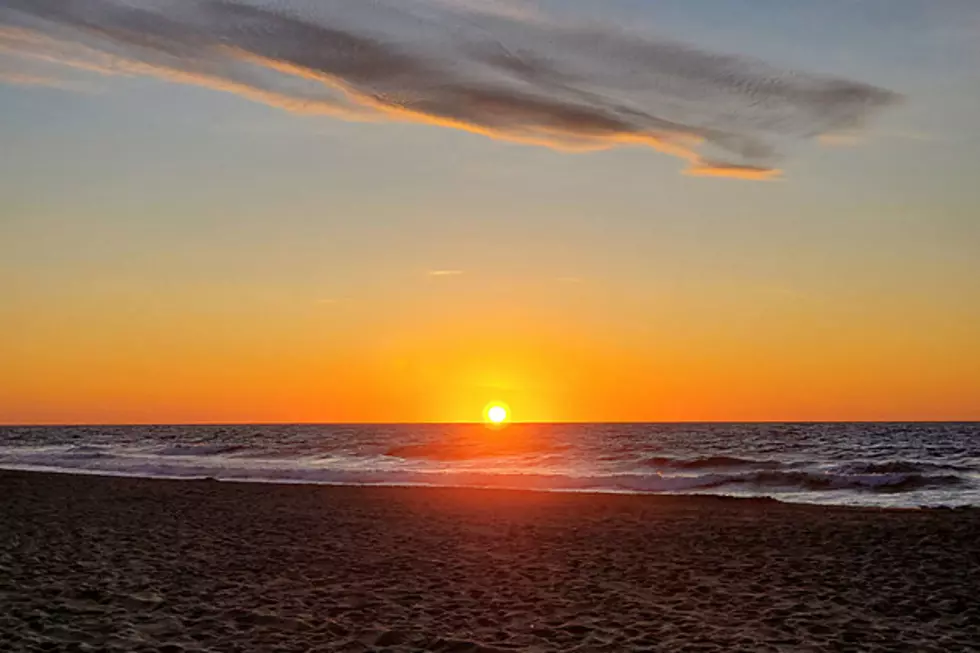 Asbury Park, New Jersey Beach Named the Second Best in the World
Erin Vogt, Townsquare Media
If you were to tell me we had the best or even second-best beach in New Jersey right here in Monmouth and Ocean counties I wouldn't blink an eye. Even if you said that we were tops on the East Coast, I wouldn't doubt you. However, this honor was a surprise, but a pleasant surprise.
Money.com has named Asbury Park the second-best beach in the world!
Here's how Money came up with its rundown.
[We] weighed thousands of data points about more than 250 popular beach spots across the world to narrow the list, picking seven domestic and seven international destinations. Only one international winner was chosen per country; domestically, we limited winners to one city in each state.
Asbury Park is 94.3 The Point's home. Literally. At the top of every hour, you hear "WJLK, Asbury Park." Asbury Park is our city of license and we couldn't be prouder.
You've no doubt seen us broadcasting live from the New Jersey Natural Gas Asbury Park Boardwalk Studio between 3rd and 4th.
Money made its point (pun intended) by recognizing the classic 1-mile combo of beach and boardwalk. Even though locals have walked the boards in Asbury Park hundreds of times, they will tell you that every new visit and new step gives you a special feeling. You feel the history, you feel the culture, you often hear the music coming from The Stone Pony Summer Stage during the summer.
The Silverball Museum Arcade is a fun attraction for some retro fun. The restaurants in Asbury Park are second to none, and Asbury Festhalle & Biergarten has become renowned for its atmosphere and, of course, 50 beers on tap. Newer additions like the Asbury Hotel and Sea. Hear. Now. Music, Surf and Arts Festival make Asbury Park a truly special place.
So who bested us? Pompano Beach, Florida. Recount!
Listen to Matt Ryan weekday afternoons on 94.3 The Point and download our free 94.3 The Point app.
The 100 Best Places to Live on the East Coast