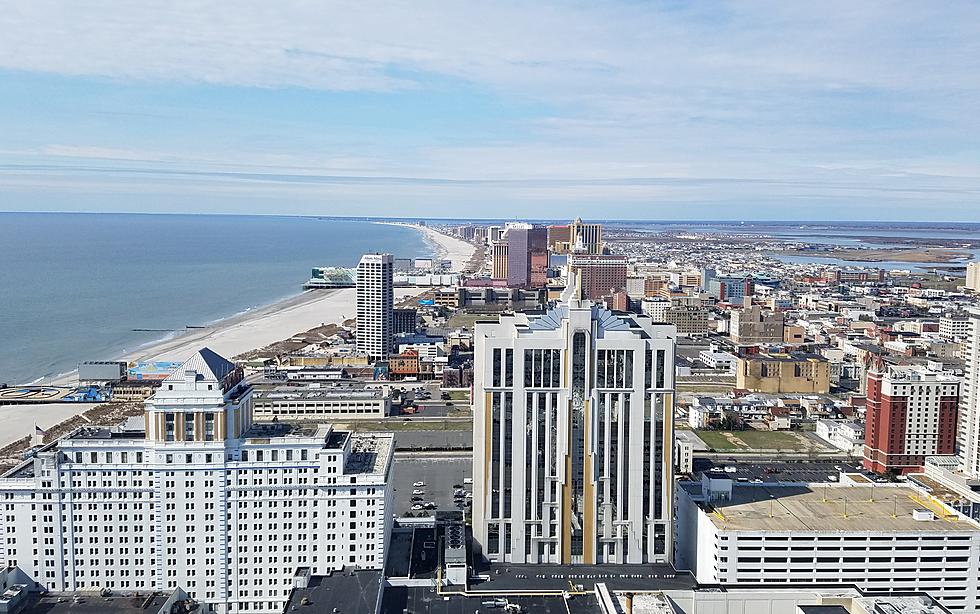 Another Expensive New Hire By The Atlantic City Board Of Education
Atlantic City Skyline - Photo: Townsquare Media South Jersey
The Marty and La 'Quetta Small power couple era in Atlantic City, New Jersey have featured a hiring spree the likes of which have not been seen in a long time, if ever.
Marty is The Mayor and La 'Quetta is the Superintendent of Public Schools. This means they are the local Chief Executive Officers of every aspect of how city and school purpose tax dollars are spent.
Over the past few weeks, Marty added millions in new spending on selectively hired employees.
This week, it's La 'Quetta's turn to pad the taxpayer payrolls.
The latest example is a special Board of Education meeting, which was called on very short notice and will once again invoke the "Doctrine of Necessity" tonight at 5:00 p.m.
The purpose of the meeting is to hire a new assistant superintendent as follows:
Let's take a moment and explain the "Doctrine of Necessity" and how it works.
The Atlantic City Board of Education is riddled with board members who have various conflicts of interest and cannot legally cast votes on certain matters that come before the board.
The "Doctrine of Necessity" permits these otherwise conflicted board members to cast a vote.
Here are the board members with conflicts of interest as follows:
This proves that 5 of the 9 Atlantic City Board of Education members have family members employed by the district.
It's become a de facto "Friends and Family" employment agency in Atlantic City at both the city and board of education levels.
Atlantic City Board of Education Member John Devlin strongly disagrees with what's been going on, telling us:
"I question the process- I'm not sure if I understand the exigence of ANOTHER special meeting. We have had more special meetings in the last six months than we have had in my last twenty years," said Devlin.
"We're not only are voting on a NEW position for at the rate of $179,000 (assistant superintendent of schools) but soon we will soon be voting on replacing an assistant superintendent of curriculum (vacated by Mrs. Yahn)."
"This to me this is ludicrous, we are extremely top-heavy and we are not doing our due diligence for the taxpayers and families of Atlantic City," said Devlin.
The Atlantic City Board of Education has become divided this past year.
The majority presently holds a fragile one-vote advantage, when there is full attendance of the board present.
The Small majority must believe that it has the votes to win the hiring of this new position tonight.
Devlin has argued that enrollment is down and he has questioned why the district is top-heavy at the administrative level?
Developing.
10 Things I am Extremely Grateful For in Atlantic County
10 Things I am Extremely Grateful For in Atlantic County
Atlantic City's Firsts Throughout History