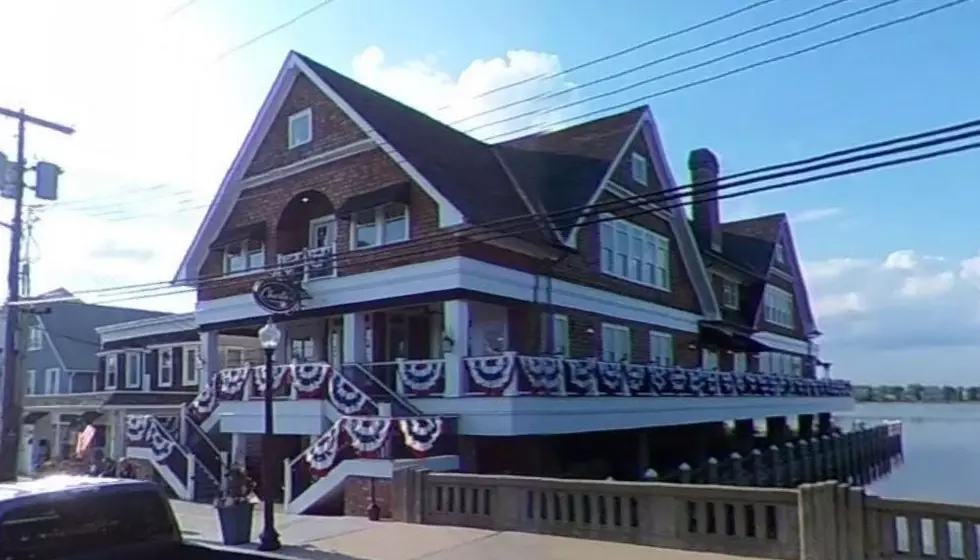 An Ocean County Restaurant Temporarily Closes Due To Positive COVID Tests
Google Maps
As we head into the 8th month since the COVID-19 coronavirus pandemic began to impact New Jersey back in March of this year, constantly changing circumstances have been forcing businesses to make tough decisions.
This week, a popular Ocean County restaurant made the decision to close for the time being due to recent positive COVID-19 tests.
All the credit in the world to Charlie's of Bay Head for being totally transparent with their customers as the Bridge Avenue restaurant posted an explanation to their official Facebook page.
In the announcement, the restaurant said that they've become aware of, "...a few people that have tested positive for COVID-19".
While they're not required to close their doors, the message goes on to say that they have previously added, "UV virus protection in our HVAC systems", and that they will temporarily close their doors to undertake a thorough deep-clean of the whole property with an outside company.
Charlie's of Bay Head is in one of the most picturesque spots in Ocean County, right on the water in Bay Head, surrounded by lavish Victorian-style homes and businesses.
You can stay up to date with Charlie's of Bay Head by clicking here for their official Facebook page, and you can click here to follow the constantly updated data of COVID-19 activity in New Jersey via the New York Times.
Enter your number to get our free mobile app
READ MORE: See how some companies are changing their businesses to combat COVID-19