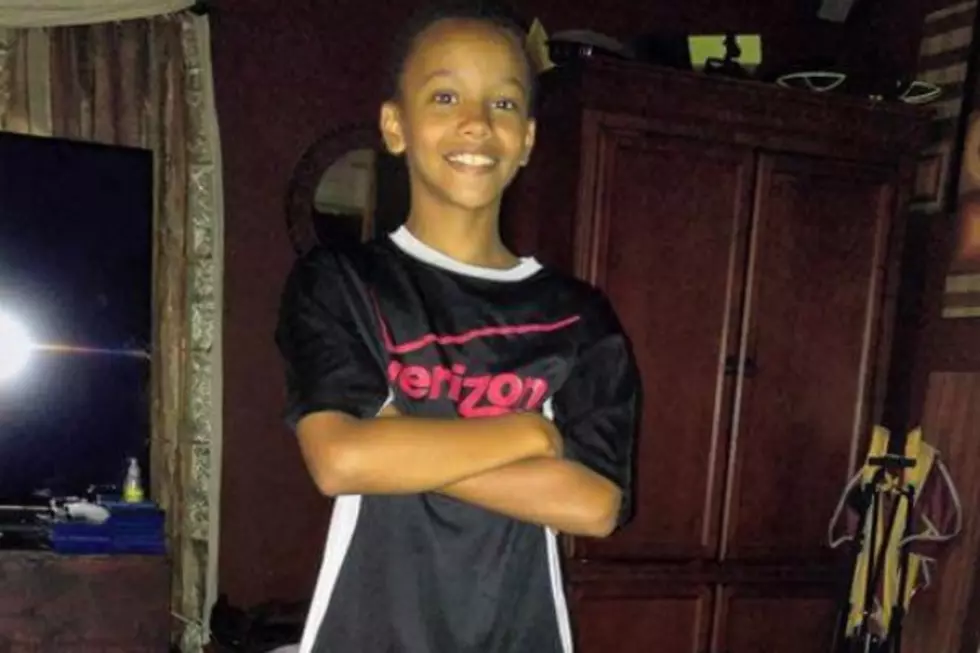 After Howell boy falls from boat and dies, its owner is charged
Kaden Frederick (GoFundMe)
OCEAN CITY, MARYLAND — The operator of a boating company that owned the pontoon boat that a Howell boy fatally fell off of in Maryland, causing his death,has been charged with a number of safety violations.
Kadan Frederick, 9 was one of four people sitting at the front of the boat as it cruised Sinepuxent Bay in Ocean City, Maryland in August, according to the Maryland Dept. of Natural Resources. He fell between the pontoons and the operator could not get to him in time, causing the the propeller to hit him.
Bow riding — riding in the forward section — is illegal in Maryland.
Tyler Barnes, the operator of Ocean City Watersports,was charged with negligent operation of a vessel, two counts of failing to have required safety equipment on board, renting a boat lacking proper equipment and failing to keep records. He has a hearing on Feb. 17 in Worcester County, MD District Court.
The day of the incident, a NJ State Police trooper on a passing tour boat jumped into the water and tried unsuccessfully to resuscitate Kadan.
More from New Jersey 101.5