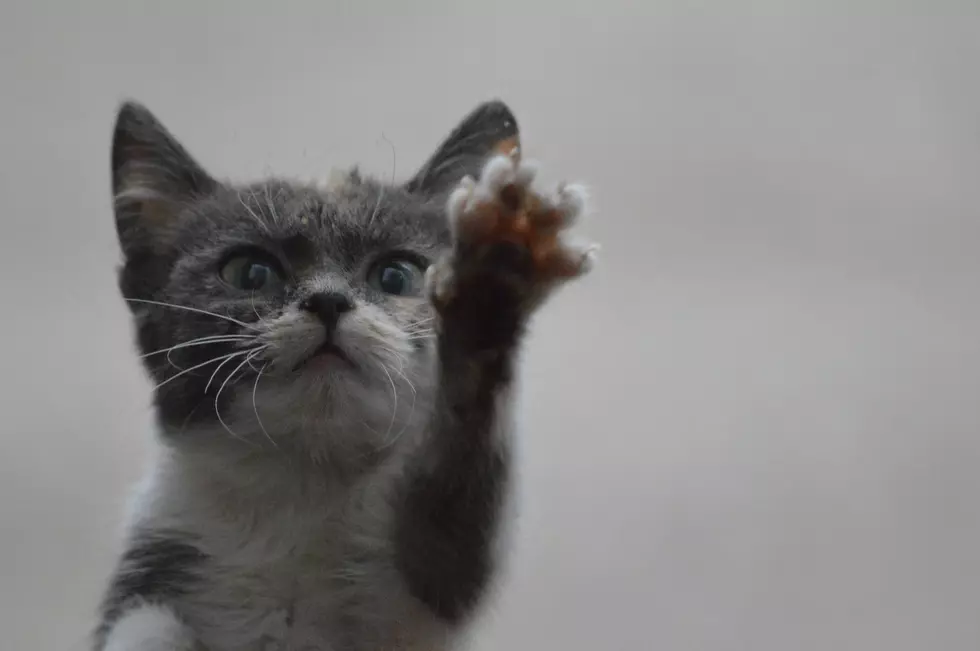 Adopt A Cat From This South Jersey Rescue
Ulrick-T
Laurie Zaleski of Funny Farm Rescue in Mays Landing had a surprise discovery outside the shelter last week - four crates full of twenty-one cats.
It's not out of the ordinary for someone to dump an animal, but for someone to abandon nearly two dozen cats WITH NO FOOD OR WATER is disgusting.
Zaleski took to Facebook Live to vent some of her anger towards whoever abandoned these animals:
Luckily, the community came through, as a follow-up post to Facebook said that just minutes after that video went live, people were driving to the sanctuary to drop off cat food and supplies.
Funny Farm closed to the public during the pandemic, but Zaleski continued to take in animals. The Sanctuary is different than most, in that they don't have individual cages for each animal like a typical shelter. Zaleski is actually housing the cats in her home. She already had plenty of animals there, plenty of others lined up for adoption, and this unexpected drop has thrown some chaos into her world.
It's a shame that someone thought so little of a living creature that they would just leave them on the side of the road, and it's awful that they would put this extra responsibility on Zaleski and the Funny Farm.
According to Facebook, the South Jersey Regional Animal Shelter came to see the cats, and gave them all checkups and shots. If you'd like to adopt one of the cats, or just make a donation to help the Funny Farm, you can check out their website or follow them on Facebook.
Enter your number to get our free mobile app
Lacey's Dome Home