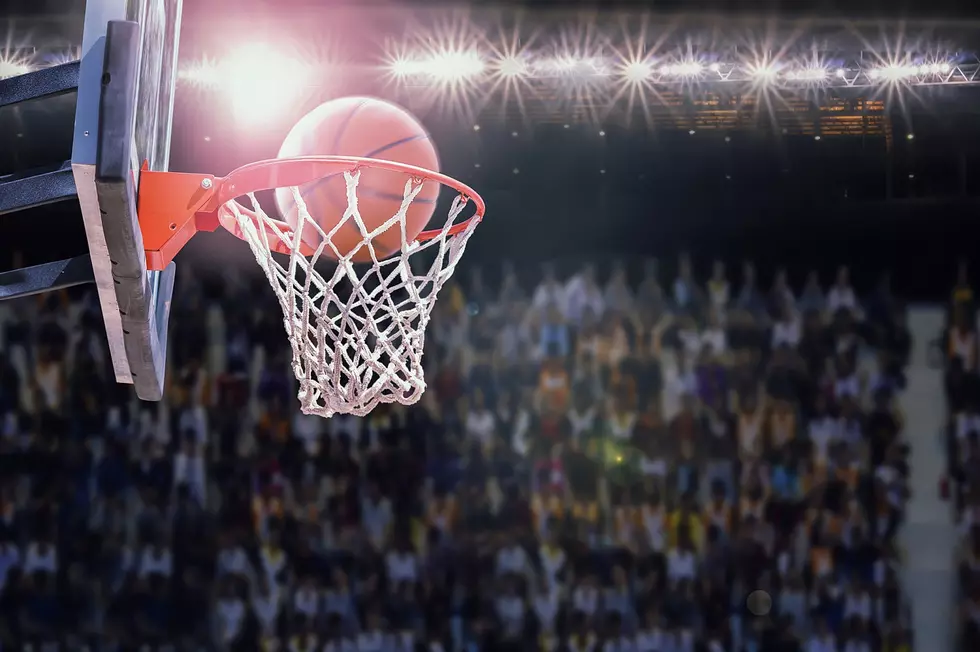 A Staggered Schedule for Winter Sports
(Getty Images/iStockphoto)
Two weeks before winter sports practices would have begun came the news that athletes, coaches, parents and others feared but at the same time there is reason for optimism.
The NJSIAA Thursday issued what it is calling its final plan for the winter sports season but in the COVID-19 world we live in there is nothing final when it comes to plans.
Unlike in most years the schedule has been broken into four calendars based on the sports with practices to begin as early as December 14 for Ice Hockey and as late as March 1 for wrestling as well as both girls volleyball and gymnastics which were postponed from the fall.  Basketball practice begins January 11 with the season to start two weeks later.
The window for games and matches runs between 6-7 weeks and while there may be some postseason wrestling tournament there will not be a state basketball tournament.  However conferences may have the ability to host some form of a postseason with that to be determined later.
The delay is likely disappointing but there is a silver lining and that is the season was not cancelled all together which some feared could have been the case with positive test numbers rising and more and more schools going to an all-virtual method of learning.
Let's be honest. If we did start as scheduled we would have likely been looking at a fairly quick stoppage and that would have been awful.  At least this move gives us a chance to play later and hope that in New Jersey things have improved by that time.  No guarantee but again a chance which is about the best you can hope for at this point.
Meanwhile the fall sports season pretty much concludes this weekend and tonight features the most anticipated game of the football season as the shore's only two undefeated teams battle for the unofficial Shore Conference championship when #2 Donovan Catholic visits top-ranked Wall, who finished in that spot last season and has been there ever since.
On paper it's the Griffins explosive offense against a stingy Crimson Knights defense that has allowed just 23 points in six games with four shutouts.  This game is an outstanding way to wrap up the fall and our Shore Sports Network will broadcast the game live on Beach Radio 104.1 FM, 1160 & 1310AM You can also hear it live on shoresportsnetwork.com and the free Shore Sports Network App.