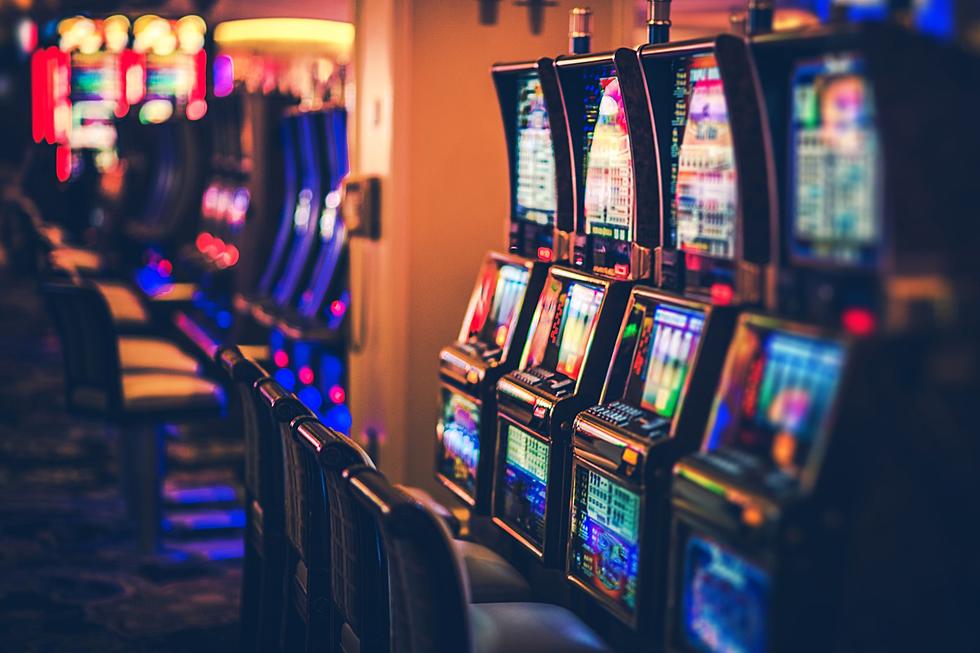 A Closer Look At The Atlantic City Casinos' Extreme Makeover Plans
Thinkstock
Instead of 'Extreme Makeover: Home Edition', replace "Home" with "Casino", and that's basically what's happening.
Thanks to the COVID-19 pandemic, South Jersey's casino industry has taken a huge hit. That's not news, right? Nope, certainly isn't. What is surprising to hear, however, is how much money multiple casinos in Atlantic City plan on dumping into some new looks.
Let's go down the list, shall we?
First announced was Ocean Casino Resort's plan to allocate around $15 million to renovations. Included in that money, though, was something that shows the folks there try to do well by their employees.  In the same breath that they announced their renovation plans, Ocean Casino Resort also said that their employees could expect a raise.
Next up were all three properties owned by Caesars Entertainment: Harrah's Resort, Tropicana AC, and Caesars will all see some sprucing up, as well. Theirs will be to the tune of $400 million. Guests can expect to see the first phase of that project come to fruition this summer as the remodeled hotel rooms and suites are said to be ready by then.
Bally's will have a transformation, also. NJ.com reveals that Bally Corp is investing $90 million into renovation plans.
The latest group to announce a makeover is Hard Rock Hotel and Casino. Get ready for a Starbucks outlet, new rooms, and an updated look on the casino floor in the form of new games. NJ.com says that Hard Rock has announced their plan to invest $20 million into their renovations which will also include updated beach amenities and a brand new restaurant.
You can check out each casino group's extreme makeover plans HERE.
Source: NJ.com
South Jersey Things That Aren't There Anymore
MORE: Some of the Memes & Tweets That Have Made Us Laugh (and Maybe Think)
Trump Plaza Implosion - Listener Photos Catch the Moment