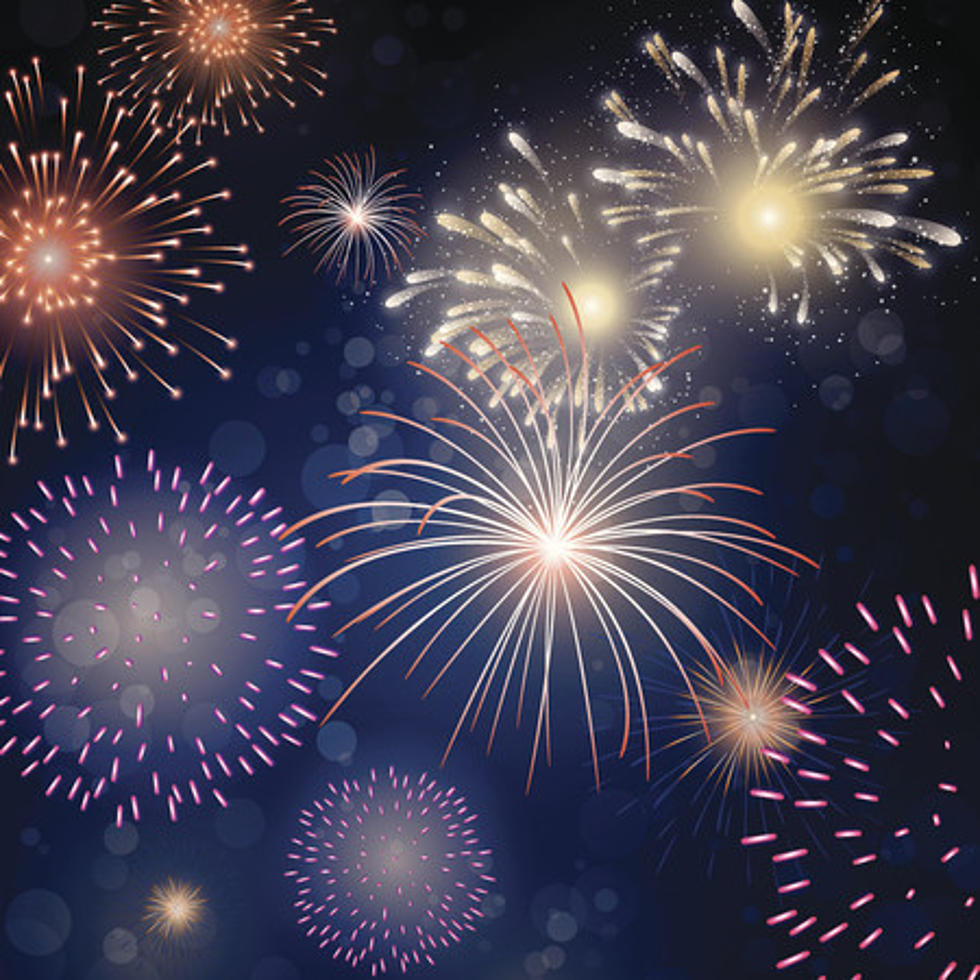 2022 Fabulous Fireworks Schedule Seaside Heights, NJ
RKaulitzki, Getty Stock, ThinkStock
Fireworks on the beach in Seaside Heights are a tradition I can't wait for it every year.
Anytime you can see fireworks, they're spectacular, most times. At the beach, on a warm summer night, especially in Seaside Heights, it's just fantastic.
This year, once again Seaside Heights have its free Fireworks Spectacular for the summer season. If you've never seen the fireworks in Seaside, take the family this year, it's beautiful. It's not just the fireworks, it's the sand between your toes, the beach chairs, and of course sweet treats from the boardwalk. I like to call it an experience.
Enjoy the awesome fireworks from anywhere on the Seaside Heights boardwalk. If you're at the ride pier, grabbing ice cream, playing a boardwalk game, or just sitting on the beach, you will see the fireworks.
Seaside Heights, once again this year, after the summer we had the last two years is slowly getting back to a fantastic one at the Jersey Shore. Seaside just announced that the music series will be back on the beach again this year.
So, this is what I do - I grab the family and our beach chairs, and usually pack a quick picnic for the beach, right before the fireworks show. Of, course ice cream or fries, or even popcorn on the beach we all grab and bring down to the chairs. The twinkle of the fireworks on the ocean is just wonderful.
Most of the fireworks will be on Wednesdays throughout the summer. Here's the Seaside schedule:
Seaside Heights Fireworks Schedule for 2022
Every NJ pizza joint Barstool's Dave Portnoy has reviewed
Dave Portnoy, commonly known as El Presidente, is the founder of Barstool Sports. Somewhere along the way, he decided to start reviewing local pizzerias, and the concept took off. Here is every New Jersey pizzeria Dave has stopped in, along with the score he gave them.