Tried Selling Crack to Narcs, Say Toms River Police
A Lakewood 20-year-old who apparently set up a drug deal with undercover investigators is being held on $30,000 bail in the Ocean County Jail.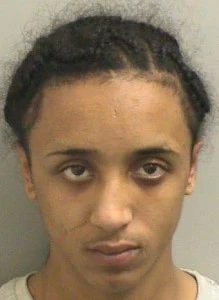 Fernando Reyes, known on the street as "Fade," unwittingly arranged to sell crack cocaine to members of the Toms River Police Special Enforcement Team on Wednesday, August 27, at 7 PM in the Shop Rite parking lot on Route 37 West, according to information from the police department.
Investigators found Reyes in possession of crack and buprenorphine, an opiate prescribed for pain, police said.
He faces three possession charges.