Topic A Blog – Sunday, 11/27/11
Man stands throughout 7-hour flight.
Pakistan buries 24 troops killed in Nato airstrike. Occupy Movement Continues In Toms River.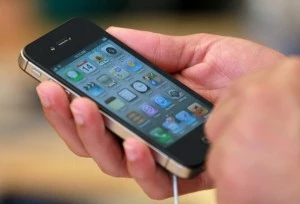 Cell phone dispute starts a Berkeley party brawl.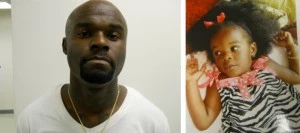 Knights of Columbus – Forked River, Indoor yard sale: Next Saturday and Sunday. (609) 971-9532. 15 E Lacey Road, Forked River, NJ 08731-3605
Lavallette Fire Co, Oyster Supper Weekend, December 3, 2010 & December 4, 2010 10:00am-12:00 noon
A memorial service will be held for the late John F. Brown today from 2PM-4PM at D'Elica Funeral Home in Lakewood.
The Superintendent of the Berkeley Township School District says he is stepping down.