Police Release Burglary Suspects' Photos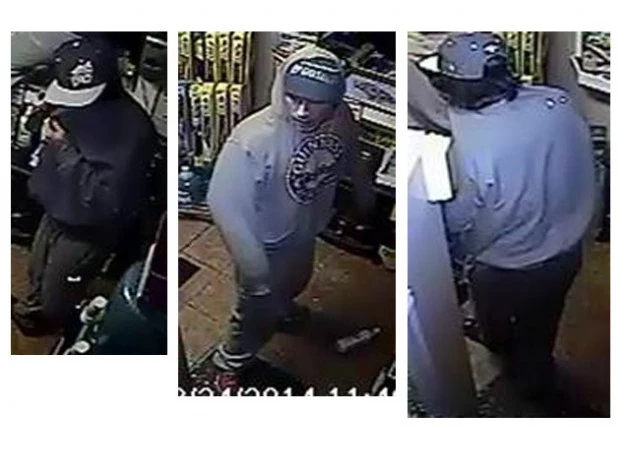 Manchester Police are seeking the public's help in identifying two burglary suspects.  Officials said the individuals allegedly broke into the Jersey Gas and TC & Sons Auto Repair Monday night at around 11:45 p.m.
Police described one of the suspects as a male with dark neck-length hair, wearing dark colored sweats.  The other, is described as a male wearing a grey Guinness hooded sweatshirt, grey sweatpants, red Nike sneakers and a hat.
Police are asking anyone who recognizes the individuals or who has information about the burglary to contact Detective Adam Emmons at 732-657-2009.  If you'd like to leave an anonymous tip you can  access their Tip Line link at their webpage manchesterpolicenj.com