Jackson Day 2013 This Weekend
How could learning about recycling be a fun time for the entire family?  It is if it's Jackson Day.  The annual event returns this Sunday to Johnson Park in Jackson Township.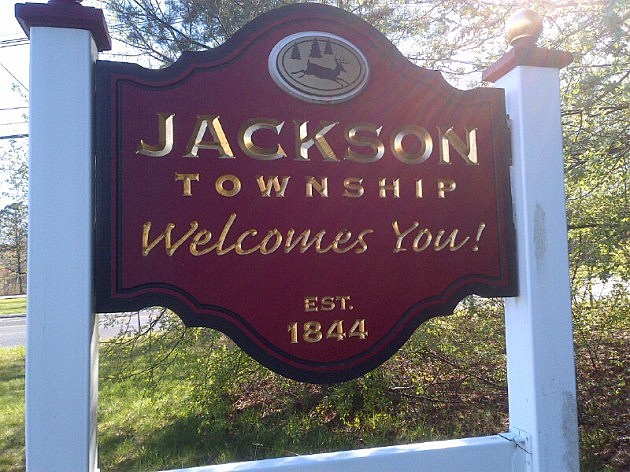 There are two goals in mind; to entertain and educate.  The town's Recycling and Clean Communities Program will have several displays up.  Organizers are promising a day filled with things to do for all ages.  There will be food, rides, entertainment, and raffle give-aways.
Recycling Coordinator Patricia Wood says "it's an event which began in the late 70's but due to recent trouble with the economy, it was put on hold for a number of years.  Last year, we brought it back.  It's funded exclusively through donations and grants."
Wood says "we are making tremendous headway in our efforts to educate our residents, children, and businesses on the importance of our Clean Communities and recycling curriculums and the effects that both have on the environment. We are also assisting all of our wonderful Jackson non-profit organizations in a major fundraising effort as well as promoting all of our local businesses, some of who have made tremendous contributions to our Clean Communities fund in support of the day."