Birthday Party Brawl in Lakewood Leads to Four Arrests
A birthday party turned into a melee outside the American Legion on Route 9 in Lakewood Friday night. Authorities responded to complaints of people fighting around 11:30 pm and found as many as 70 people in the parking lot. According to The Lakewood Scoop,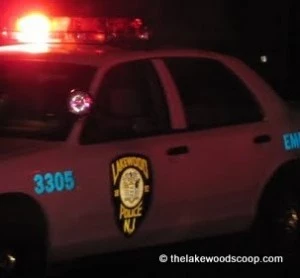 ten cops needed back up from Toms River police. By the time the brawl was under control, three juveniles and one adult were arrested and vehicles were damaged.