Big Night To Restore The Shore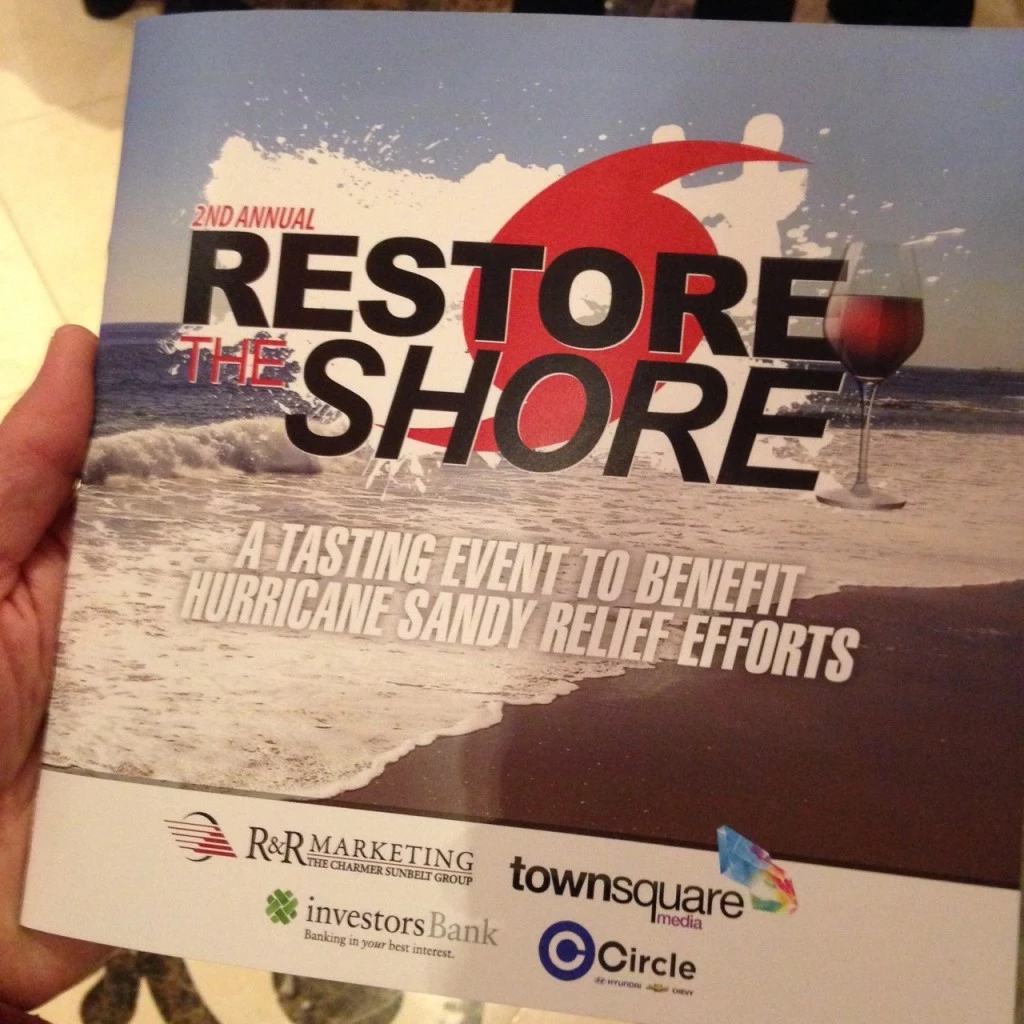 A Big THANK YOU to everyone who came out to help our neighbors Thursday Night.
So many local residents came out on a cold winter's night to Eagle Oaks Country Club in Farmingdale to help our neighbors who are still rebuilding following "Superstorm Sandy" with thousands being raised to help ….thanks to all our sponsors! and thanks to YOU for coming out to help! As we continue to Restore The Shore ….